Customer Experience & Advocacy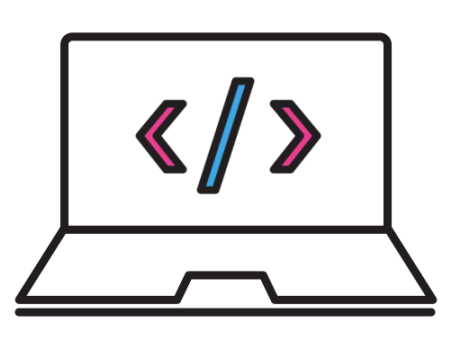 Focusing on just finding and engaging new customers is a mistake. At Velo, we believe that retaining and cross-selling to existing customers is an exceptional engine for growth. When executed brilliantly, it can build an audience of advocates who recommend your business and find new customers on your behalf.
Delivering customer value throughout their lifecycle through consistent, considered and regular communications is essential to achieving this customer utopia.
Look after your customers well and they will look after you in return.
Optimising your customer experience across the lifecycle is where we come in. After mapping touchpoints and assessing effectiveness, our team crafts communications that influence across the full customer journey through prospect, onboarding, adoption, expand and renew, accelerating time to value, supporting customer success and building brand loyalty.
Our analysts build in measurement to track performance and effectiveness of all major customer touchpoints, establishing data-driven KPIs to identify problem areas and provide the guidance to signpost corrective action before problems escalate. Alongside this, we help your form closer relationships that provide avenues for additional insight to shape product roadmaps, refine your marketing and improve your offering.
Customer stories are one of the most powerful marketing techniques, providing authenticity, credibility and evidence. The best customer stories emphasise your competitive advantage and are told in engaging ways using different formats. They should be part of a program where participating customers enjoy the process and are compelled to turn into advocates recommending your business to others.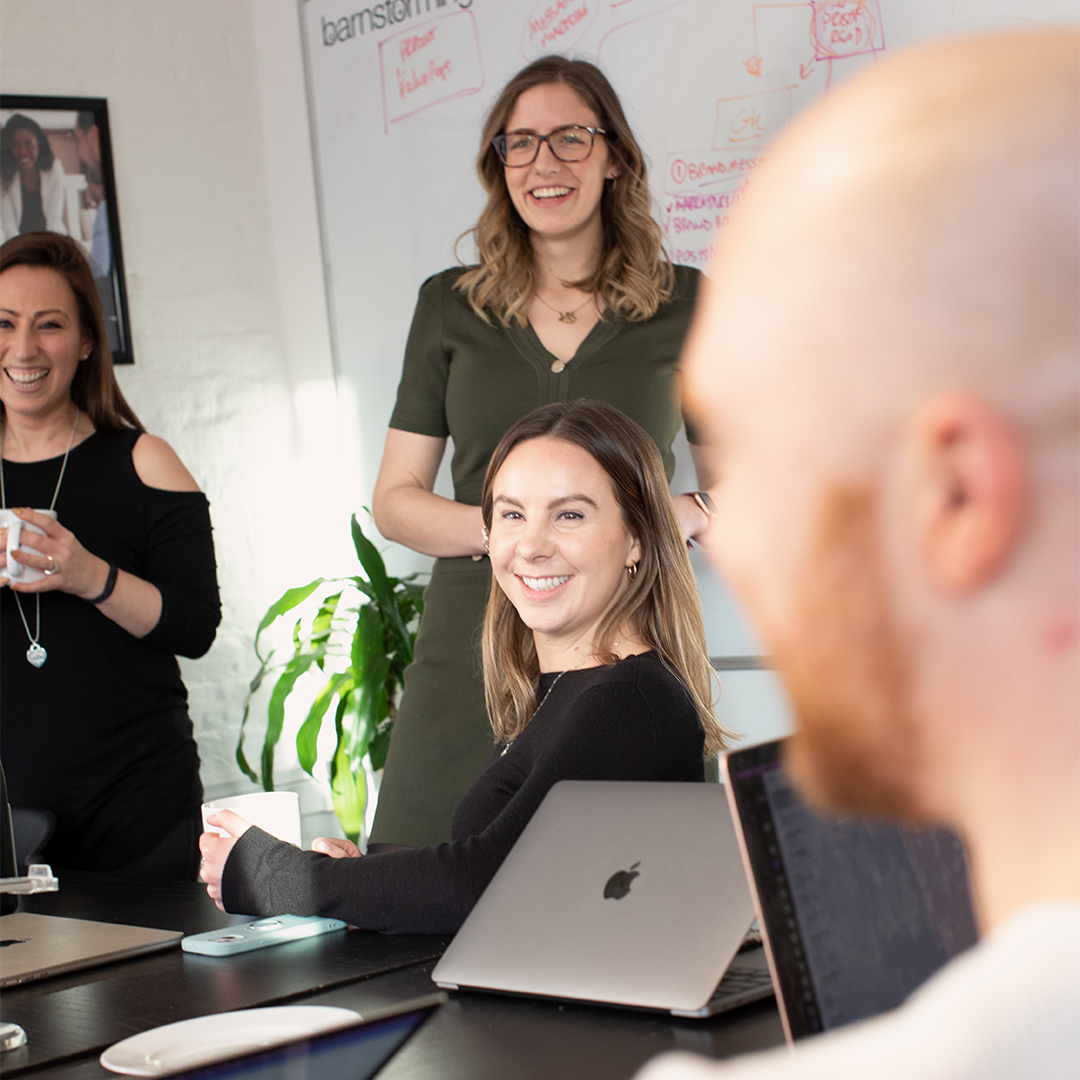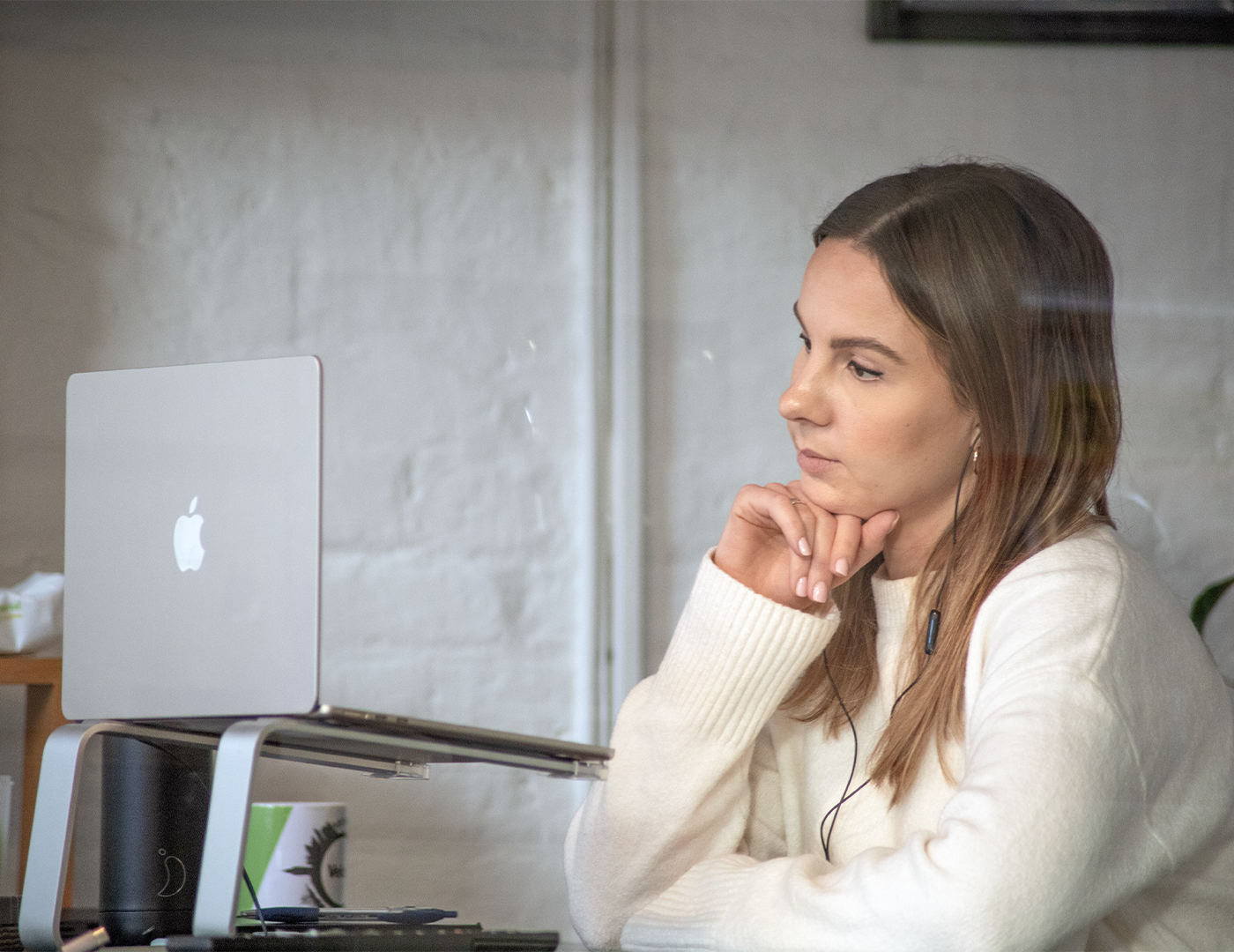 Our services:
CX audits and mapping
Customer satisfaction and loyalty schemes
Customer success story creation
Advocacy program planning and activation
Content planning and creating
Renewal programs and customer engagement programs using ABM and campaigns
Channel management
Case study - Sage
Championing customer advocacy at a global scale
"A brilliant agency that is growing in strength and offering every year. Velo is a genuine extension of my team. I trust them to deliver and they don't let me down. As a rule, I do not generally make recommendations on agencies to use, but I do with Velo".
Sage