Campaigns & ABM/ABX Programs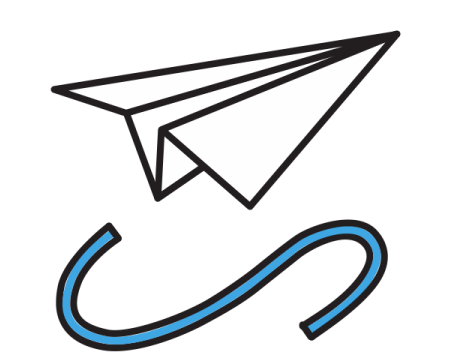 Award-winning, results-driven marketing campaigns are not single discipline. They rely on multi-channel, multi-message strategies that reach specific audiences with the right content at the right time. That's why our team includes specialists from across the marketing spectrum; from ABM and ABX, paid media and email nurture campaigns, to content, video and event marketing.
Piecemeal marketing will not accomplish the results you're looking for. Always-on marketing combined with powerful point-in-time campaigns drive awareness, education and nurturing to achieve cut-through.
Whether you're looking for a fully integrated multi-channel, global campaign or a highly-targeted, offline strategy to focus on a specific audience, enter a new market or launch a new product, we can help. Our approach delivers intelligent, effective campaigns that span the buying journey from awareness to decision making, and ensure content and channel are appropriate for each stage of the process.
We know your prospects need nurturing through the sales funnel, that's why our campaigns are crafted from the outset to reflect your sales cycles and customer journey. We design our Campaigns & ABM/ABX Programs in collaboration with your sales teams to populate leads and accelerate time to revenue.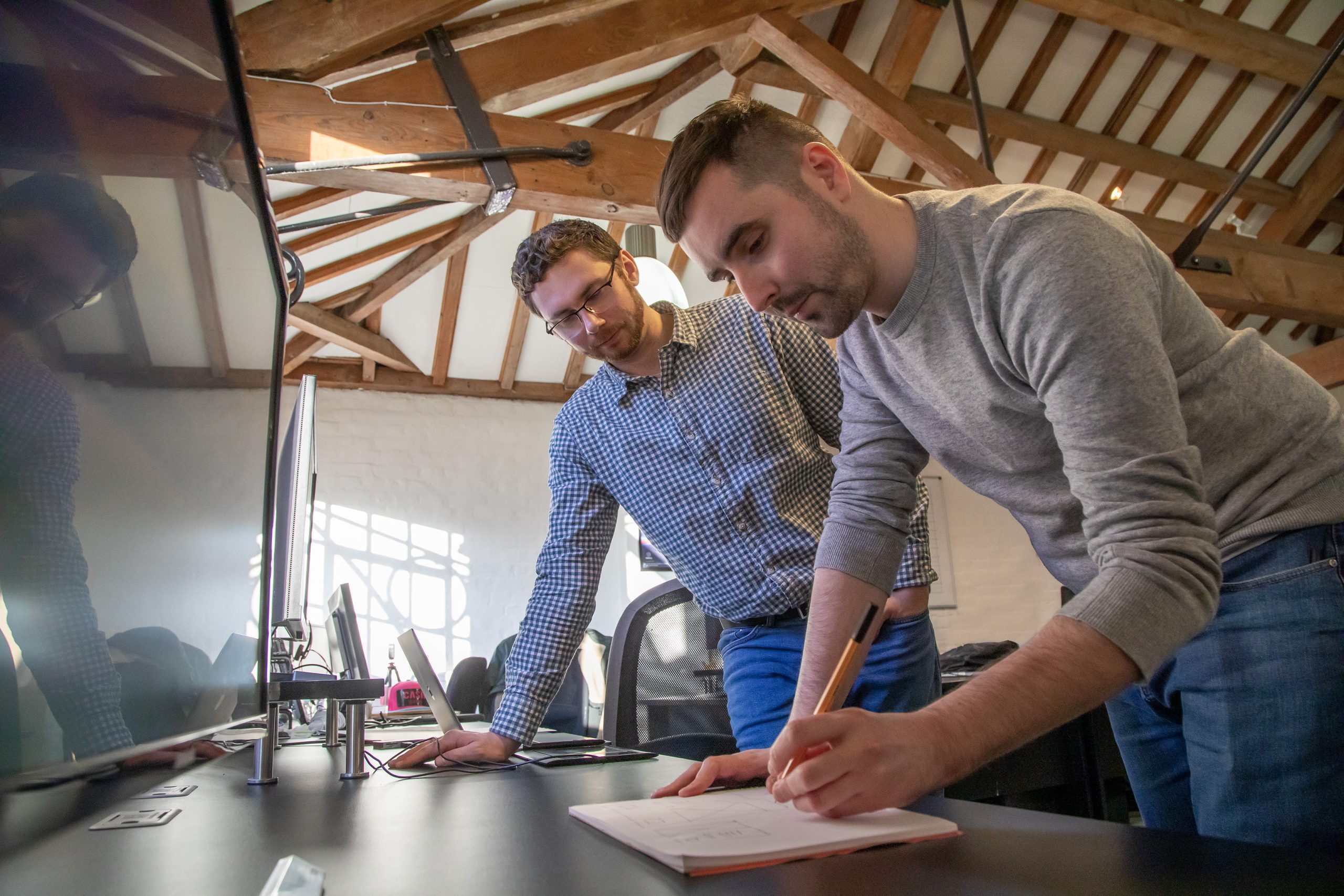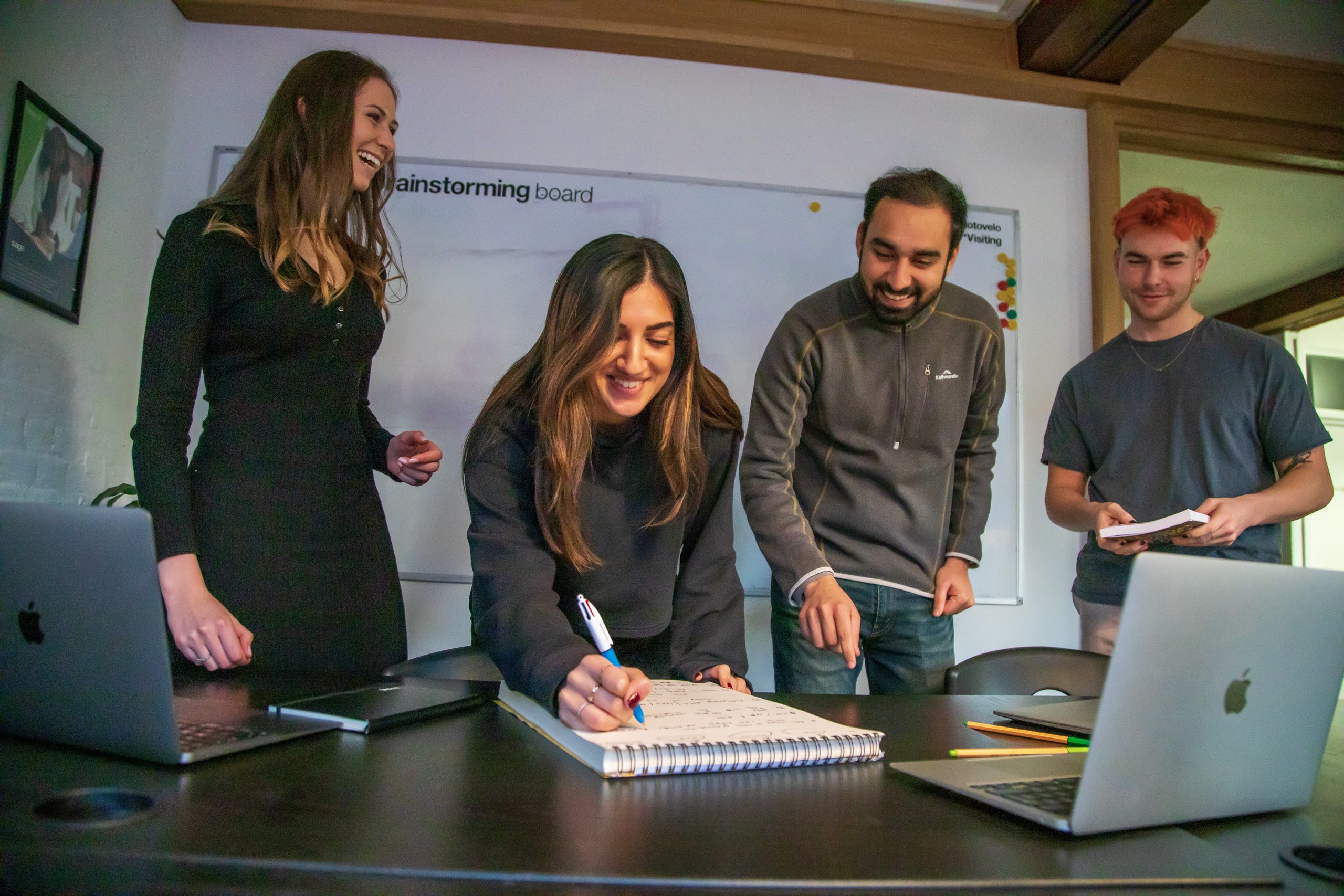 And the best thing about working with Velo (apart from our amazingly talented and inspiring team, of course), is that all our integrated campaigns are designed to work within your marketing, PR and communications plans. That's how we make sure your audience encounters a consistent brand message, regardless of whether they see you online, in a sales brochure or in the media.
How do we know this strategy is effective? Our clients' campaigns are consistently nominated for industry marketing awards, and Velo has been nominated for numerous marketing honours at The Drum Recommends Awards – as voted for by our customers.
Our services:
Go-to-market strategy development
Account-based marketing (ABM) & Account Based Experience (ABX) programmes
Channel marketing and partner programmes
Direct mail and event marketing
Email automation and nurture tracks
Fully integrated campaigns
Inbound marketing
Direct response print ads
Internal communications
Lead generation
Paid search, paid social, remarketing and multi-channel ad strategy
Programmatic and display marketing
Sales enablement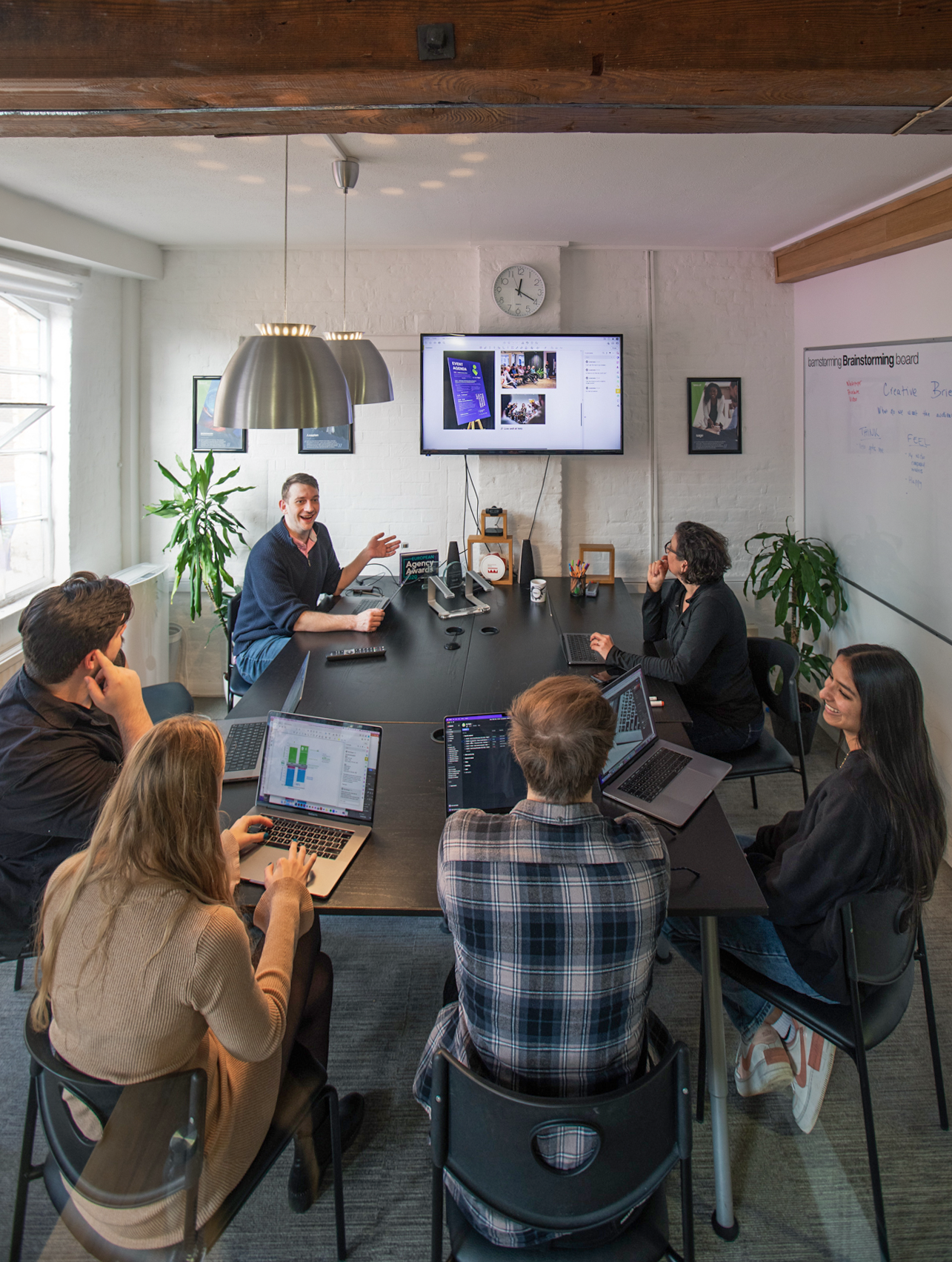 Case study - McGraw-Hill
Selling more than just textbooks to the world's educators
McGraw-Hill Education is one of the world's largest educational publishers and we work with their global teams helping them engage students, faculty and educators in new and innovative ways. As their digital partner, we've launched a range of multi-channel campaigns around their products.
View case study
Let us help you with running your new campaign Contact us