Events & Experiential

Events are the most potent form of experiential marketing, evoking positive emotions beyond the product or service. At Velo, we have over 20 years' experience in curating experiences, promoting attendances and building award-winning events of all sizes – whether external events for customers and prospects or internal events for your employees.
People buy people. Bringing them together at an event creates experiences that shape brands and accelerate success.
The most compelling and impactful events are part of a considered strategy. Virtual, face-to-face or on-demand experiences and events gives B2B marketers the opportunity to generate awareness, gather customer insight, build or enhance existing relationships, increase leads and drive revenue.
We are experts at delivering events and experiences that garner results. From small advisory board meetings to product launches, roadshows and large-scale exhibitions to employee wellbeing events, charity dinners and events focused on social responsibility.
Whether we're designing your event, helping you support public events or crafting unique digital experiences using AR, none of our work comes out of a box. We will conceive a concept unique to you, that hits your KPIs and objectives and delights your audiences.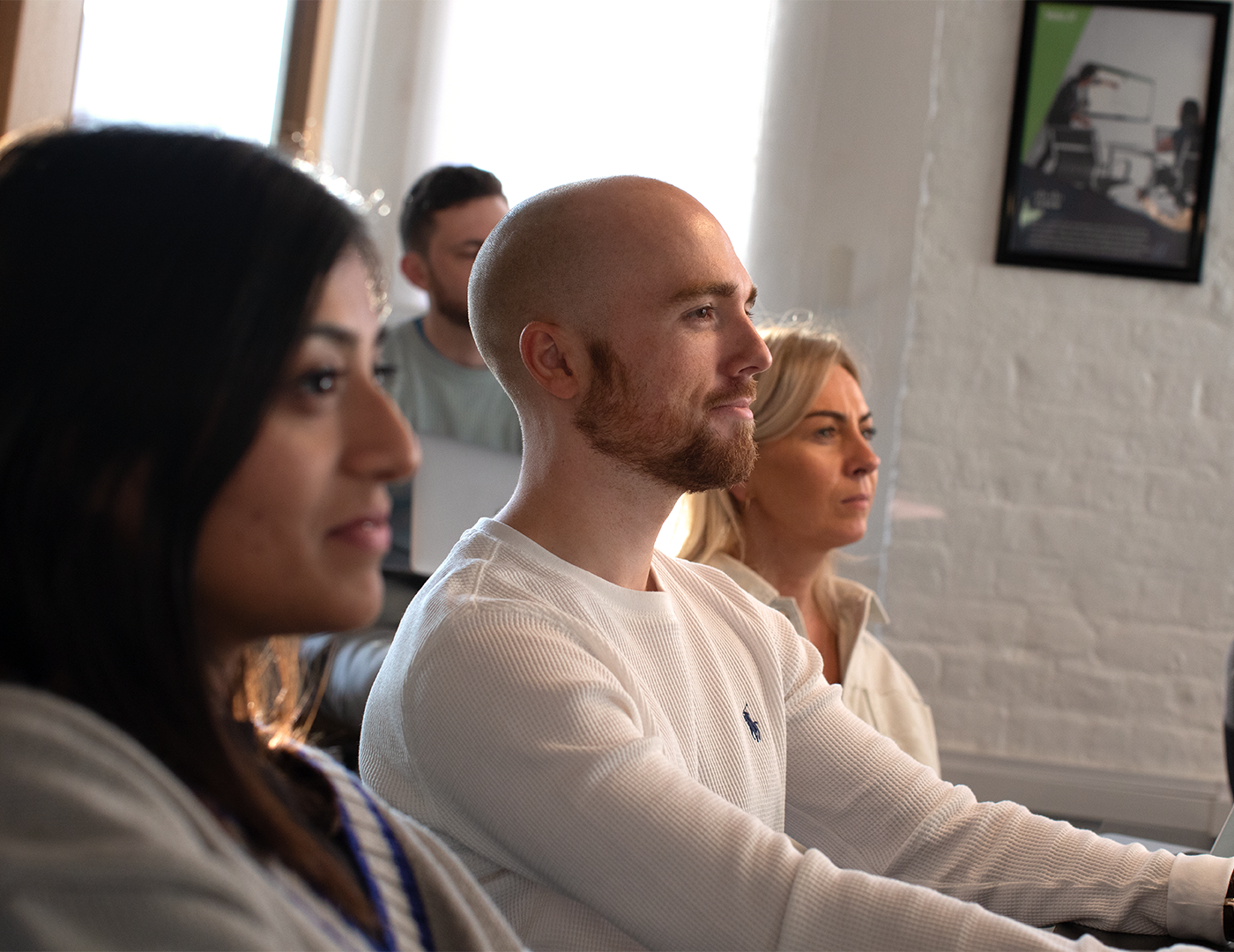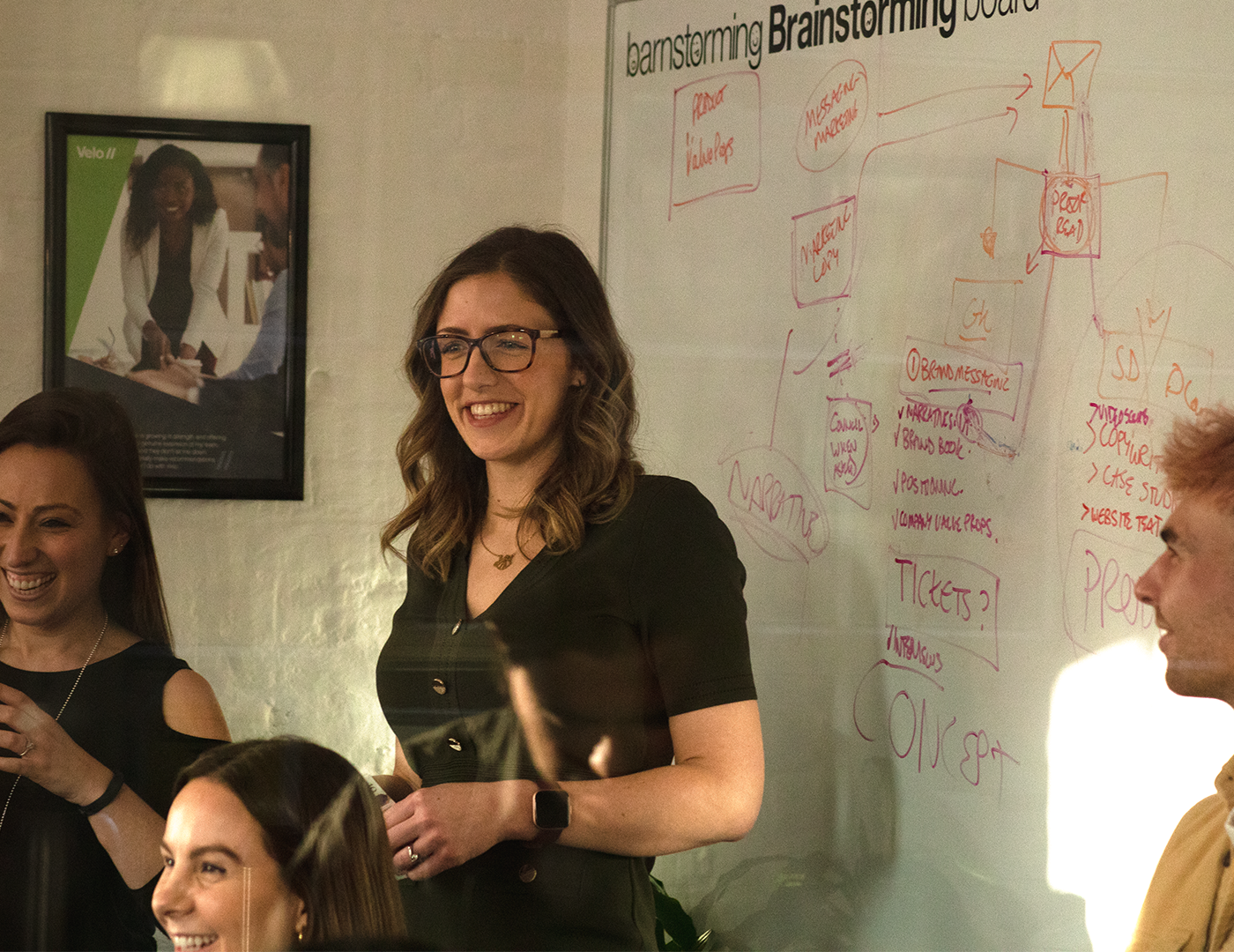 Our services:
Unique exhibition stand designs and marketing campaigns
Powerful presentations and videos to make your talks memorable
Face-to-face and/or virtual events for B2B brands
AR product demonstrations and/or immersive educational content
Employee well-being, team-building, and motivation communications, tool and presentations
Sage Advisory Group – The Shard, London
"A dedicated, intimate, and high level event"
As part of an effort to inform new product development, gather customer insight and bring in customer feedback to evolve business strategy, we organised an event at the Shard with the senior HR leaders to meet as part of the advisory board in an intimate, professional setting
View case study
Cisco Digital Festival
"A digital experience to develop, adopt, and expand"
The objective was to drive internal knowledge and adoption around a new series of digital selling tools in support of a remote sales team.
With different members of the team all having differing levels of confidence and knowledge, a physical event was crucial and for it to be delivered internally to show that these tools were built for Cisco, by Cisco. The Velo team created a new identity for the Cisco "Digital Festival" and shaped a weeklong roadshow across Europe with specialist guest speakers.
With over 100 attendees, the event condensed the learning program into one week. The concept was so successful that it was rolled out to other theatres and the digital festival went global.
Let us help you with running your new campaign Contact us