do the right thing
Our team is a passionate bunch, who have many individual causes that are close to their heart. We believe in doing the right thing, so we come together as a group and provide support in two ways:
Giving our team the chance to make a difference to the causes that matter to them
Our team is as diverse as the causes that matter to them and we're incredibly proud to champion each and every effort to make a difference.
We're behind our employees 100% when it comes to playing our part to support their causes; whether that's investing in fund raising efforts, covering race entry fees, providing flexible working for individuals helping during unsociable hours or providing team building opportunities that bring us all together.
From working in a team on a fresh mental challenge or getting out to prepare for a physical challenge, we know how important these initiatives are for our team's mental and physical wellbeing.
Velo in action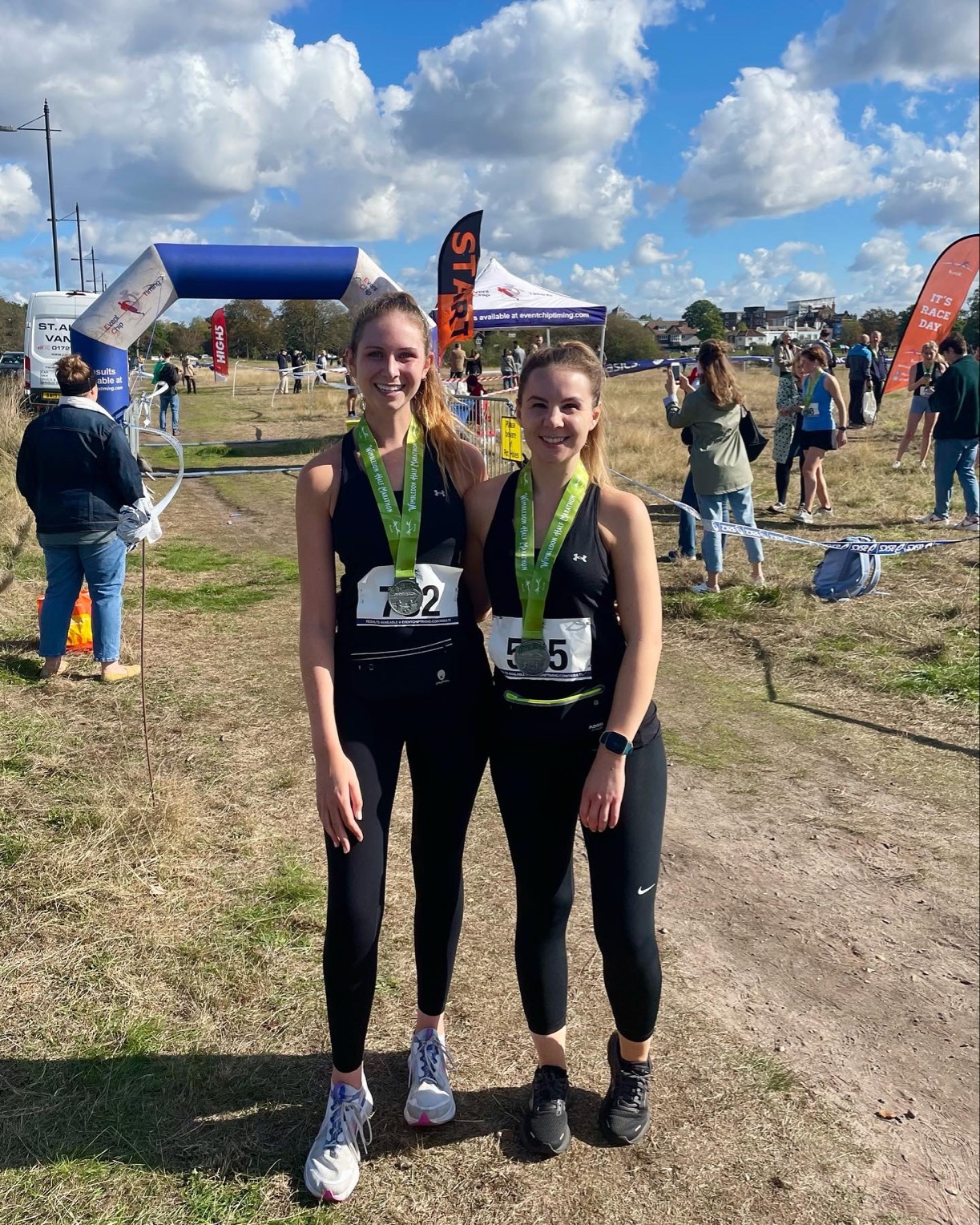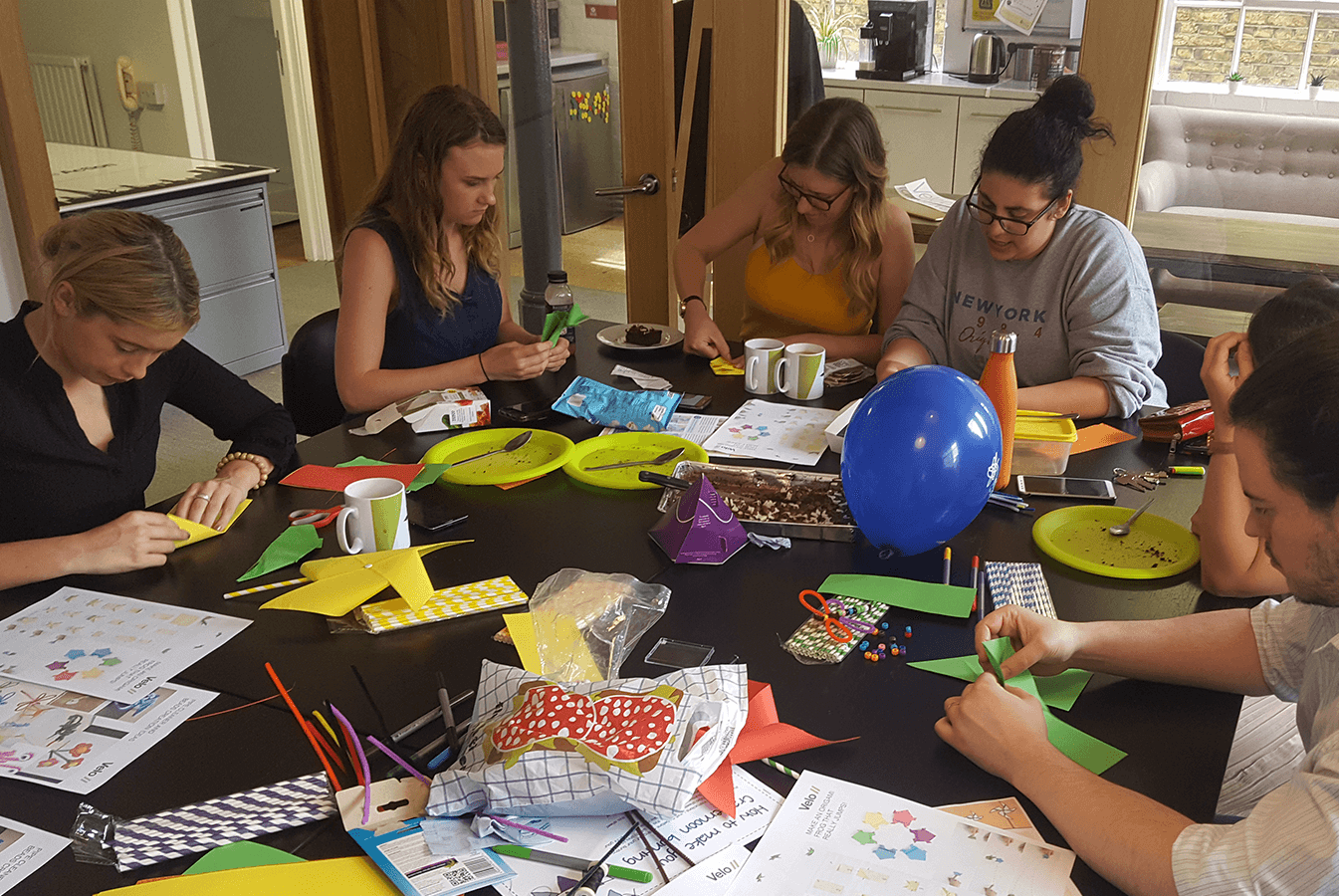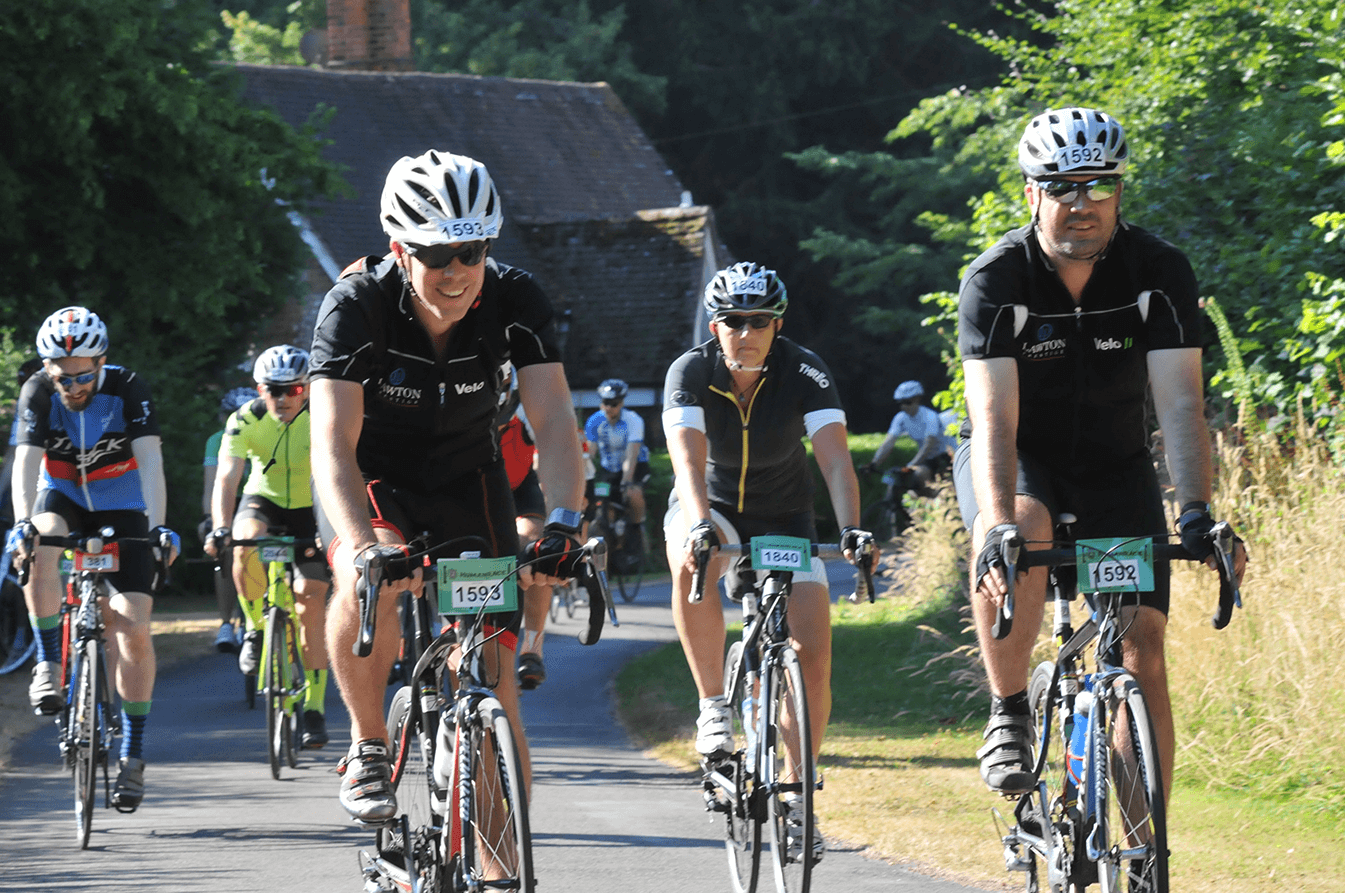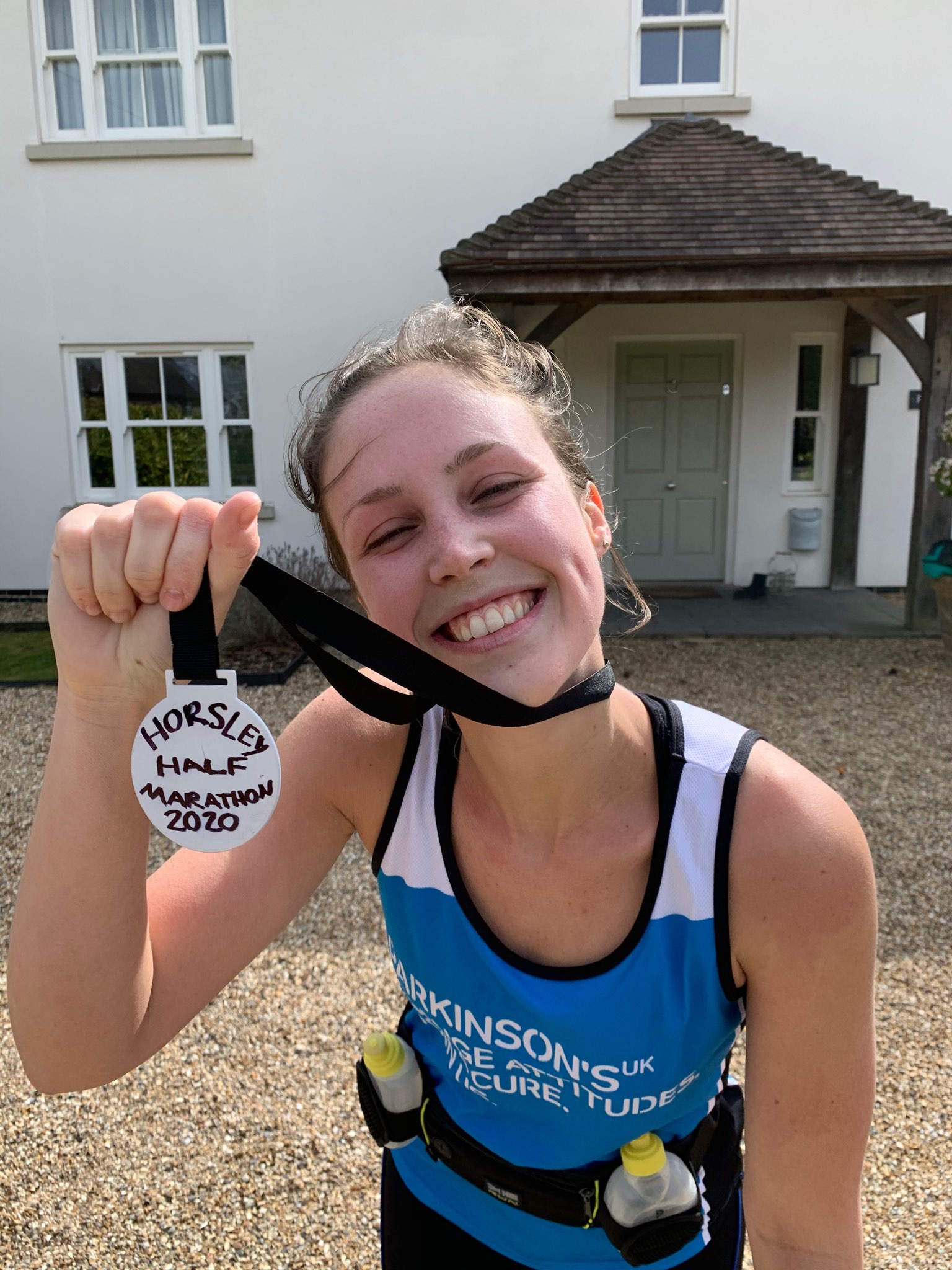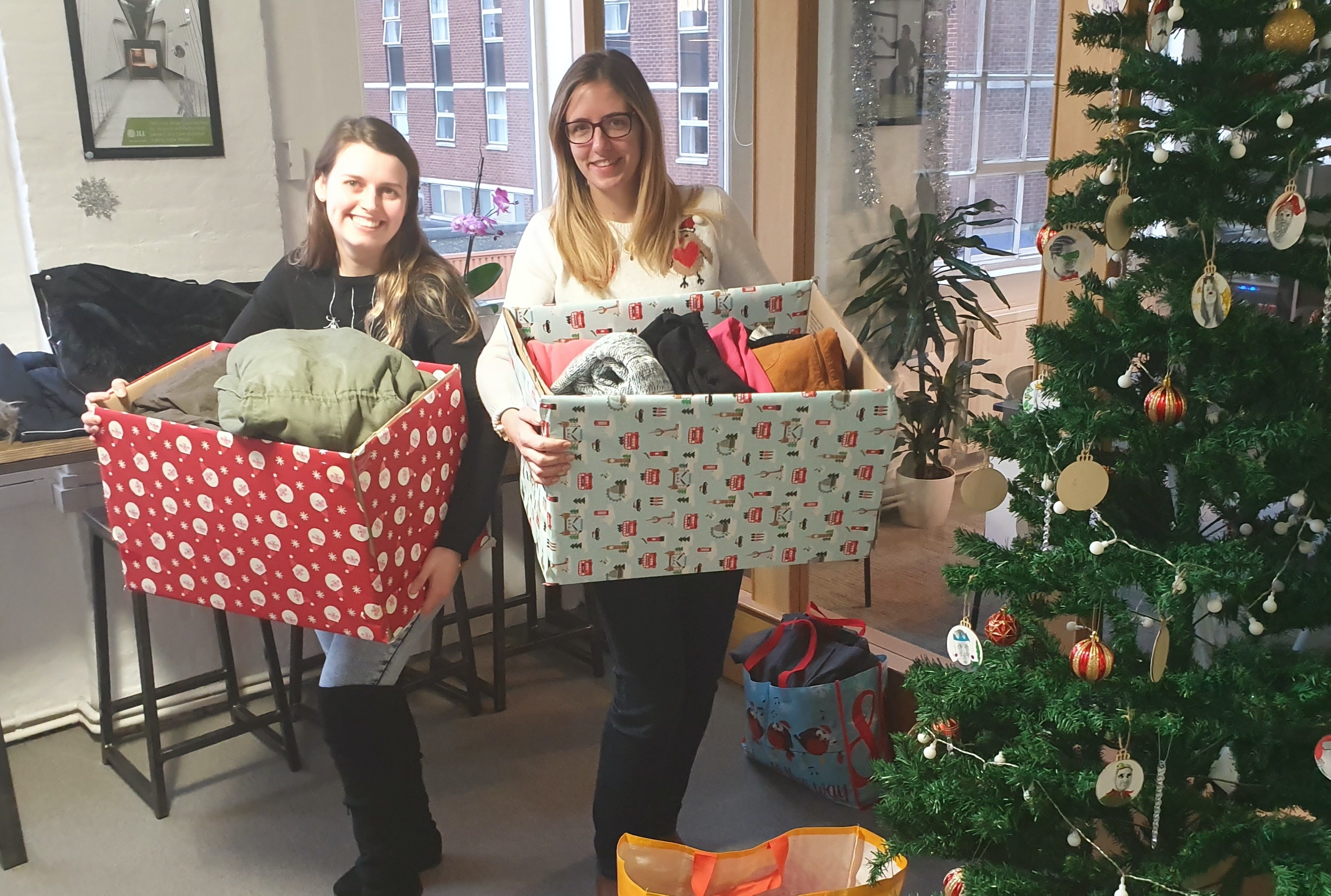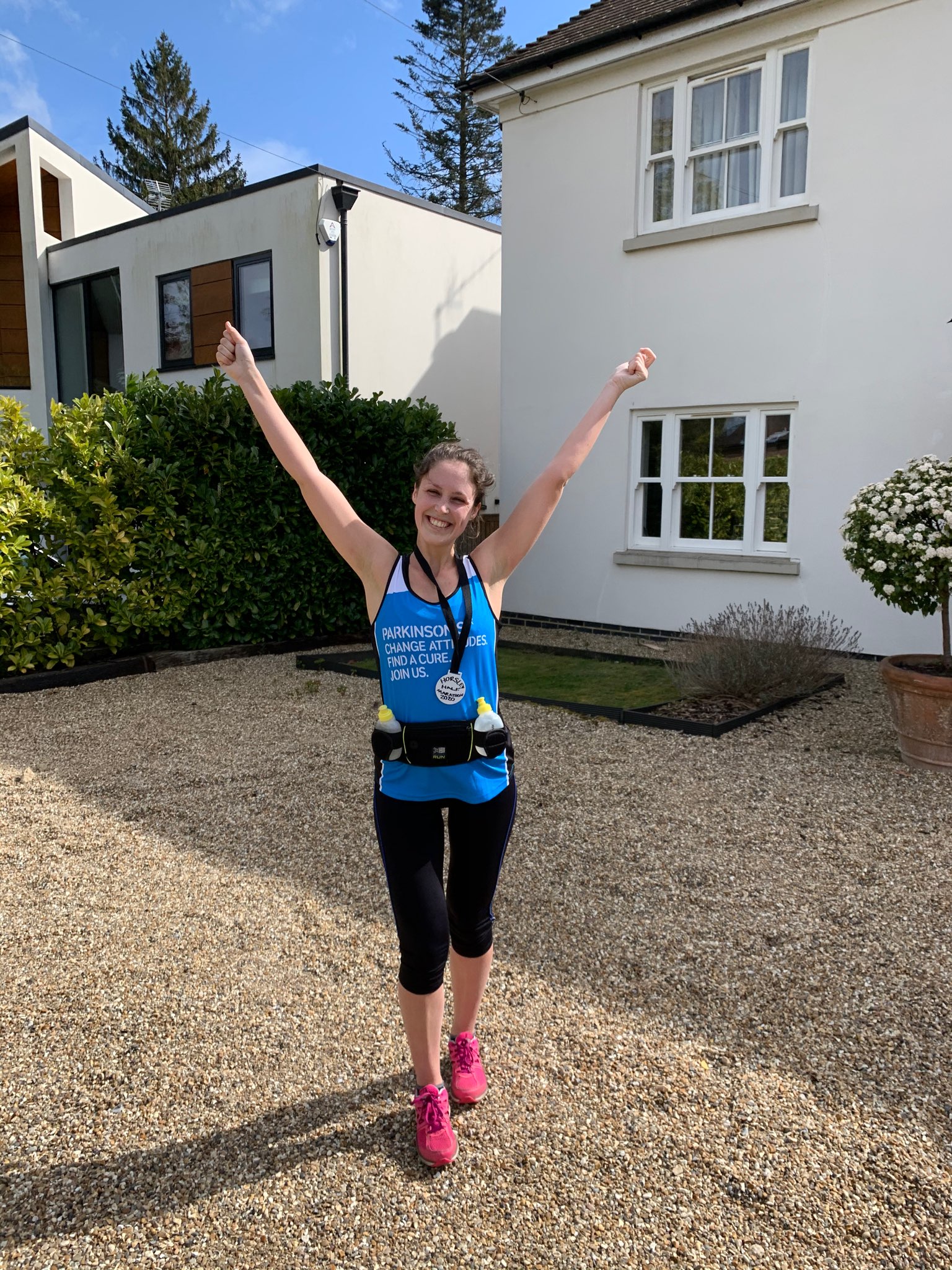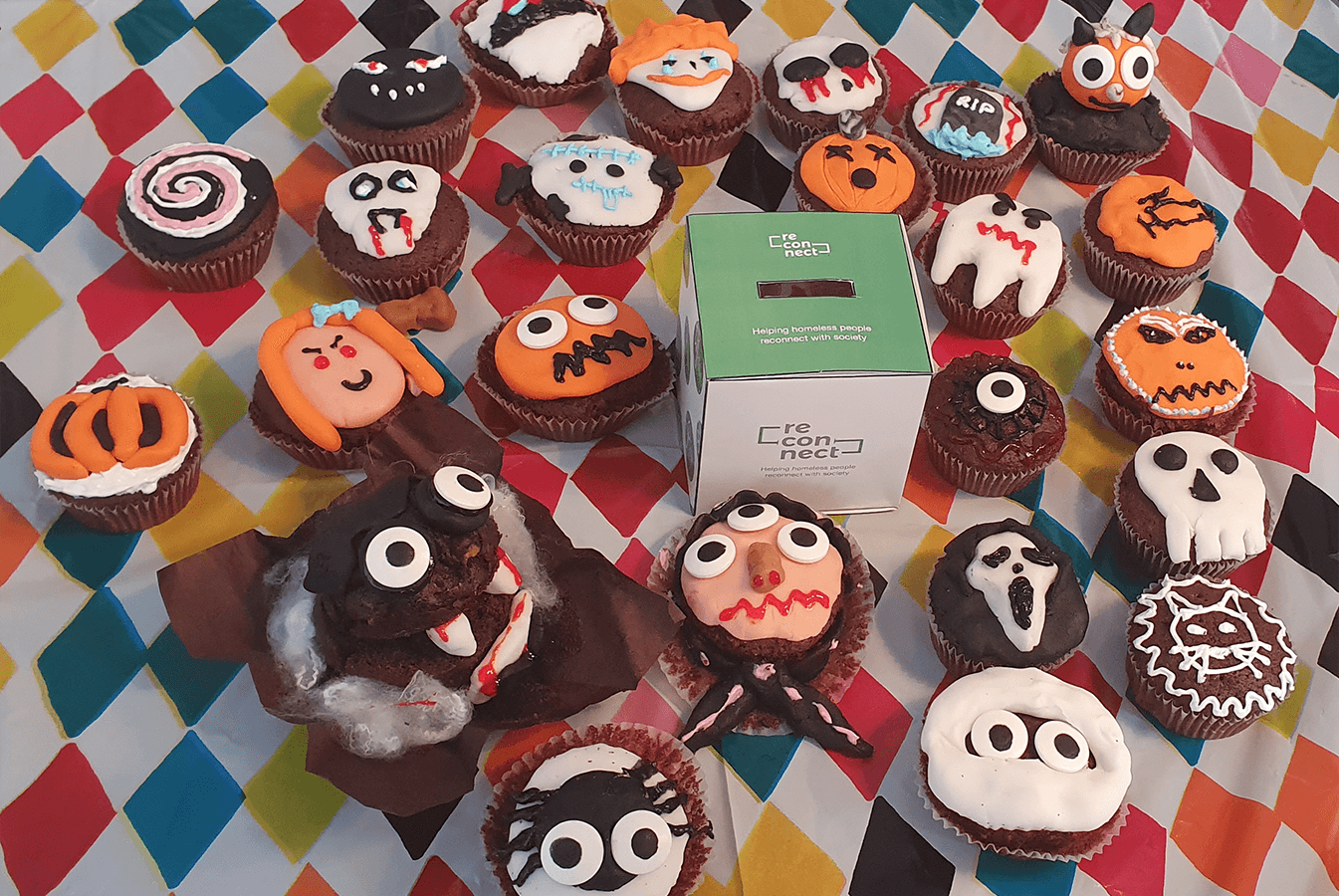 Take a look
Whether we're hosting crafternoons, fuelling clothing drives or raising money as individuals or a team, Velo is committed to helping those who need it most.
Reconnect
Building bridges between local businesses and citizens who are willing to provide or purchase an assortment of services for the homeless community, so that inclusion can replace invisibility.
The Manna Society
A day centre for homeless people in London Bridge that provides access to free and vital services from food and clothing, to health, professional and online services.
Sensory People
Sensory People is a charity that focuses on giving children and young people (and adults) access to specialist therapists trained to use a specialist approach called Sensory Integration to both identify and treat the effects of poor sensory processing.
Gordon Moody
Gordon Moody is a charity that's driven by passion to help those most severely affected by gambling harm. They help people to reclaim and rebuild their lives free from gambling addiction in safe, supported environments by providing the most effective therapies, intervention and counselling possible.
Alzheimer's Society
Alzheimer's Society is a vital source of support and a powerful force for change for everyone affected by dementia.
Heads Together
Heads Together is a mental health initiative spearheaded by The Royal Foundation of The Duke and Duchess of Cambridge, which combines a campaign to tackle stigma and change the conversation on mental heath with fundraising for a series of innovative new mental heath services.
NABS
NABS is the support organisation to people working in advertising and media. They exist to improve the wellbeing of everyone in our industry.