Branding & Storytelling

Are you clear on your brand's personality? Does everything you produce reinforce this identity? Do the stories you tell through your content help contribute to this brand identity? How does storytelling influence the perception your customers have of your organisation?
Let's be clear. This is not just about your logo or the nice brochures you have in reception. We're talking about your company's identity, values, positioning and how storytelling can affect the perception your team and your customers have of your company.
A clear brand position provides clarity on your corporate identity and a point of difference that your customers value.
An essential part of your brand positioning is a strong and consistent visual identity. It's who you are. It's why you are different. It's how you are special and it helps you demonstrate your value. It's not pretty pictures.
We have a tried and tested framework for developing strong brand positioning, with powerful visual identities that impress. Our creative and intelligent branding team works with you to develop a brand position and visual identity that accurately and uniquely conveys your company. And it's not just about your external branding. We work with you to introduce, cultivate and celebrate your brand identity internally – your teams' perception is arguably more important than your customers' (if they don't believe it/trust it/live it/love it, no one else will!)
We understand how valuable branding is; it aids recruitment, drives sales and fosters customer loyalty and retention. A strong and differentiated brand should touch every aspect of your business, and that's where Velo can help.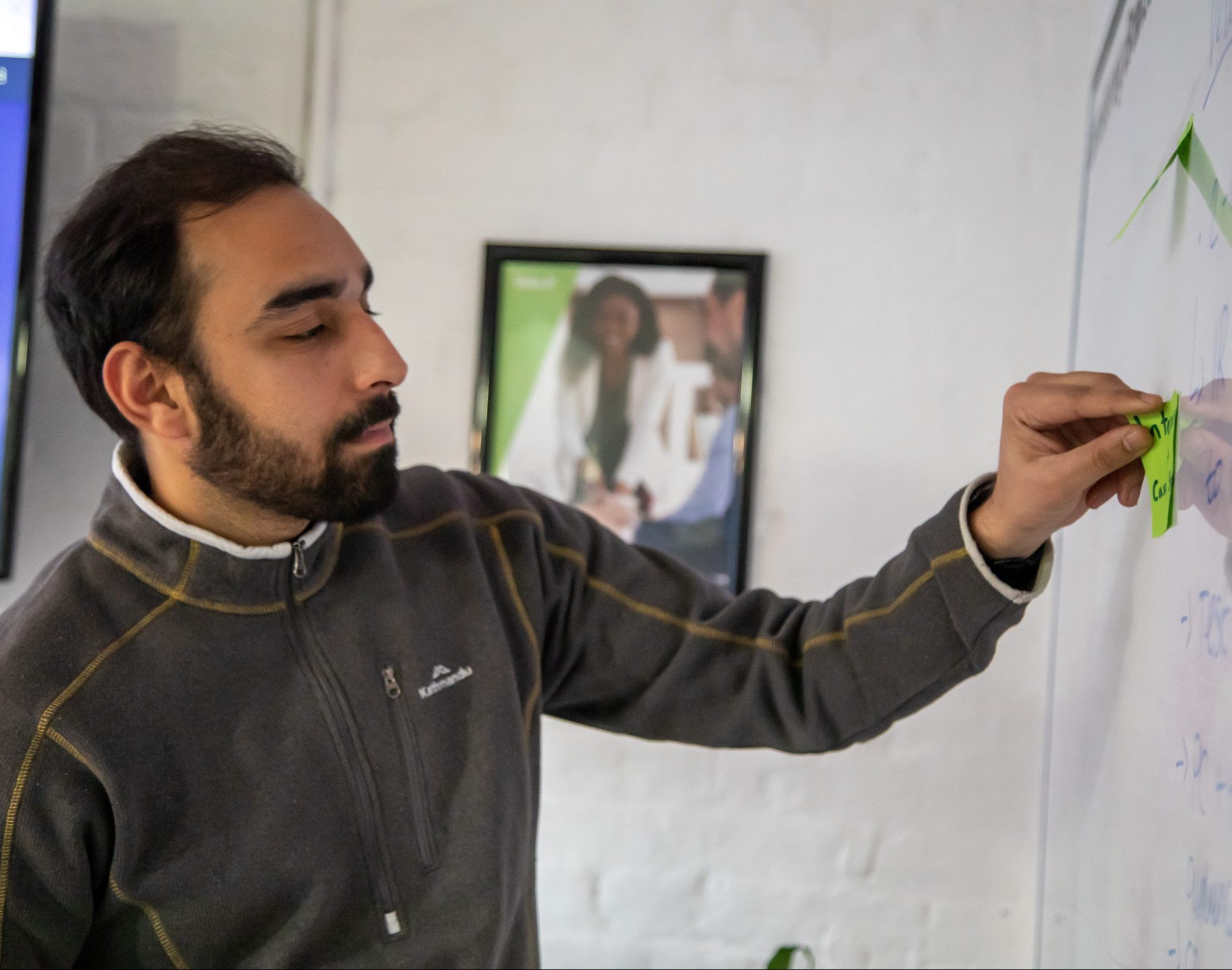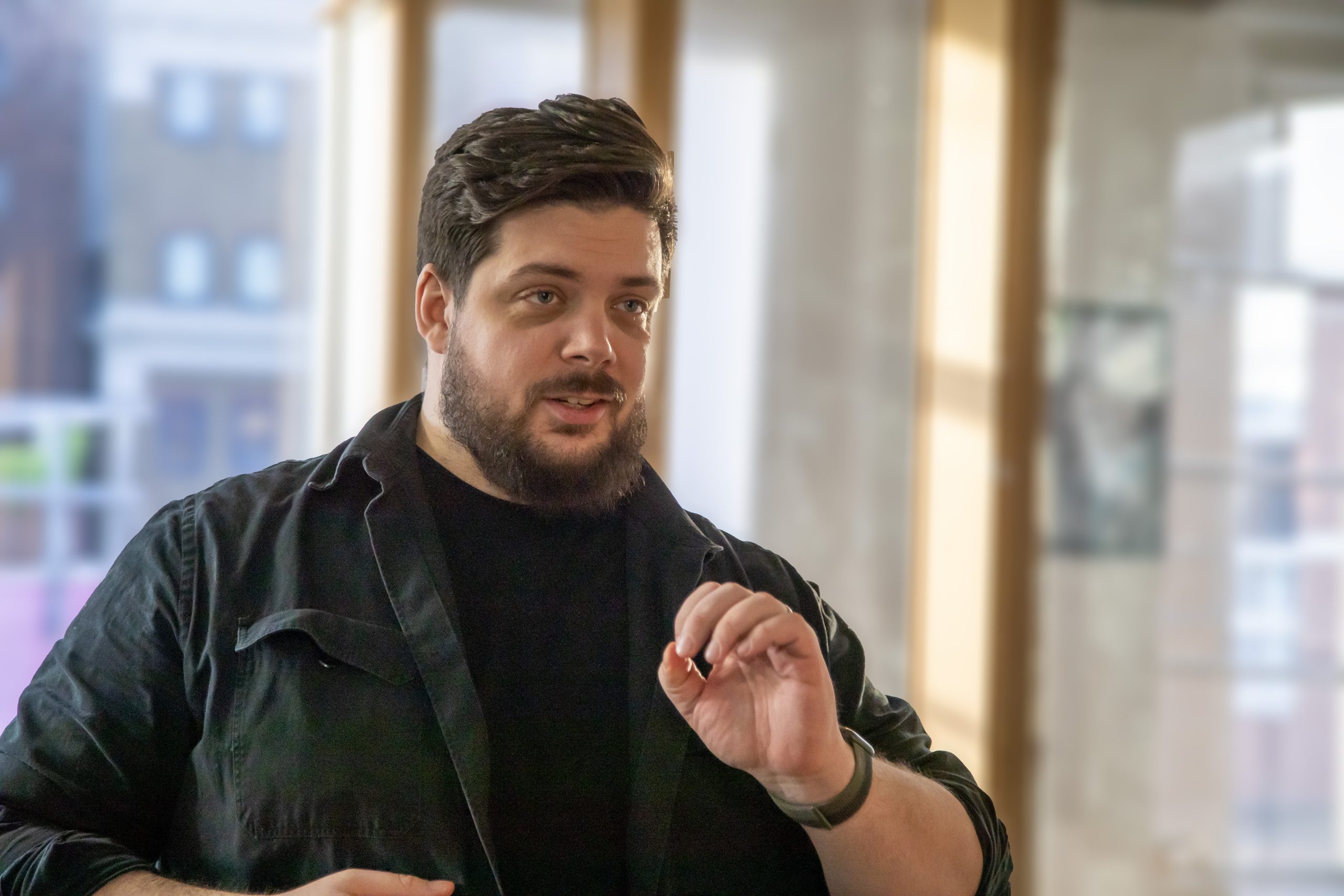 Human culture is built on stories. Great storytelling is the difference between a good brand identity and a great one.
Storytelling is the single most influential tool you have to change or craft the perception you want your workforce and customers to have of your company. It's through telling engaging stories – regardless of the platform, medium or channel – that will help bring your company to life, make it unique and make it memorable.
Stories help you connect with your customers and at Velo, we have storytelling superpowers that will not only amplify your brand identity but also help entice your customers to take action and engage with your brand for the long term.
Our services:
B2B Brand Strategy
Brand storytelling
Naming strategies
Brand audits
Brand development
Corporate communications
Visual identity development
Logo design
Value proposition development
Messaging and brand narratives
Positioning workshops
Tone of voice workshops
Brand guidelines
Case study - Crowcon
A new creative direction for the market leader in gas safety solutions
We developed a new creative direction that made sure the Halma-owned company's products, ethos and expertise would stand out. Through creative and copy, we ensured that Crowcon's comprehensive product information was presented in a manner that would be beneficial to both their customers and staff.
View case study
Let us help you with running your new campaign Contact us