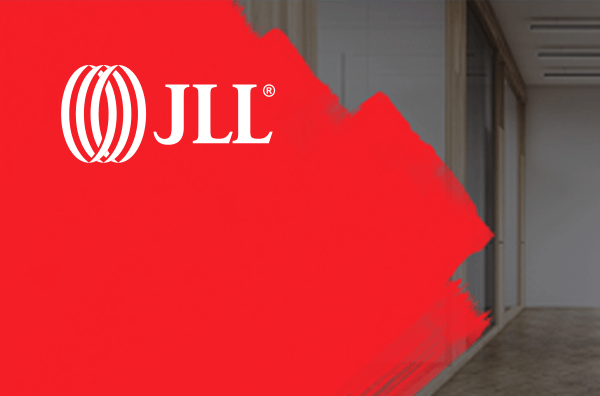 Digital expertise helps global property firmto transform user experience and increase sales leads.
The challenge
Across the B2B landscape, buyers are relying on content to guide them through the complicated and confusing purchase process, from research to decision.
To truly hi-jack the decision-making process for qualified prospects and increase their sales funnel, JLL needed to work better to inform them by delivering a truly personalised content and website experience.
The solution
Velo worked with the JLL team to build an immersive property viewing experience which would provide potential buyers and tenants with a wealth of information, as well as utilise the website to power ongoing lead generation.
Utilising our deep expertise in campaign management, Velo also fully automated the nurturing of prospects once they entered the marketing funnel through a carefully planned and staged e-mail nurturing programme, plus a fully organic and reactive media campaign.
Download the full case study to learn how Velo helped JLL to build a funnel of qualified leads and deliver a personalised web experience.


Velo have been an exceptional agency partner for JLL for several years. They have always approached our creative and marketing requirements with enthusiasm and passion, while providing cutting edge expertise and guidance.


BA
Head of Product Delivery, JLL