Video and photography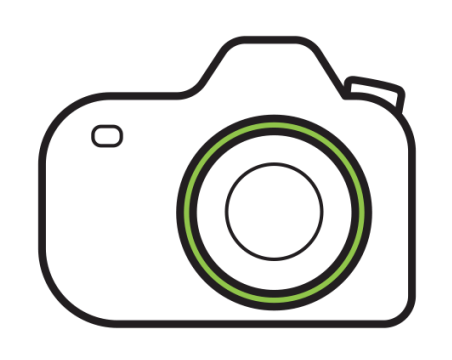 Video and photography are some of the most powerful ways of reaching and influencing your audience. Getting it right can have powerful results. At Velo we have over 15 years' experience of producing stimulating, watchable videos for clients.
We've produced everything from documentaries to customer success stories, animation to social media content. We've filmed in multiple countries across Europe and the US, in varying locations from office shoots to down a mine shaft! And the best thing about Velo's videos is that we look after the entire process in house – from the messaging and interviewee briefing to the cameras and the editing – we are in complete control from start to finish.
Our end-to-end service starts with devising an appropriate video or photography style for your audience and distribution channels. Then together we plan creative concepts, decide on locations, carry out test shots, write your script and storyboard the project for your approval, before shooting in 4k.
All of our video and photography work is overseen, retouched and edited in our studio by our creative director (and Insta bigwig) Matt Scutt. All this experience and know-how has resulted in our nomination for a Drum Recommends Award in TV/Video/Audio in 2019.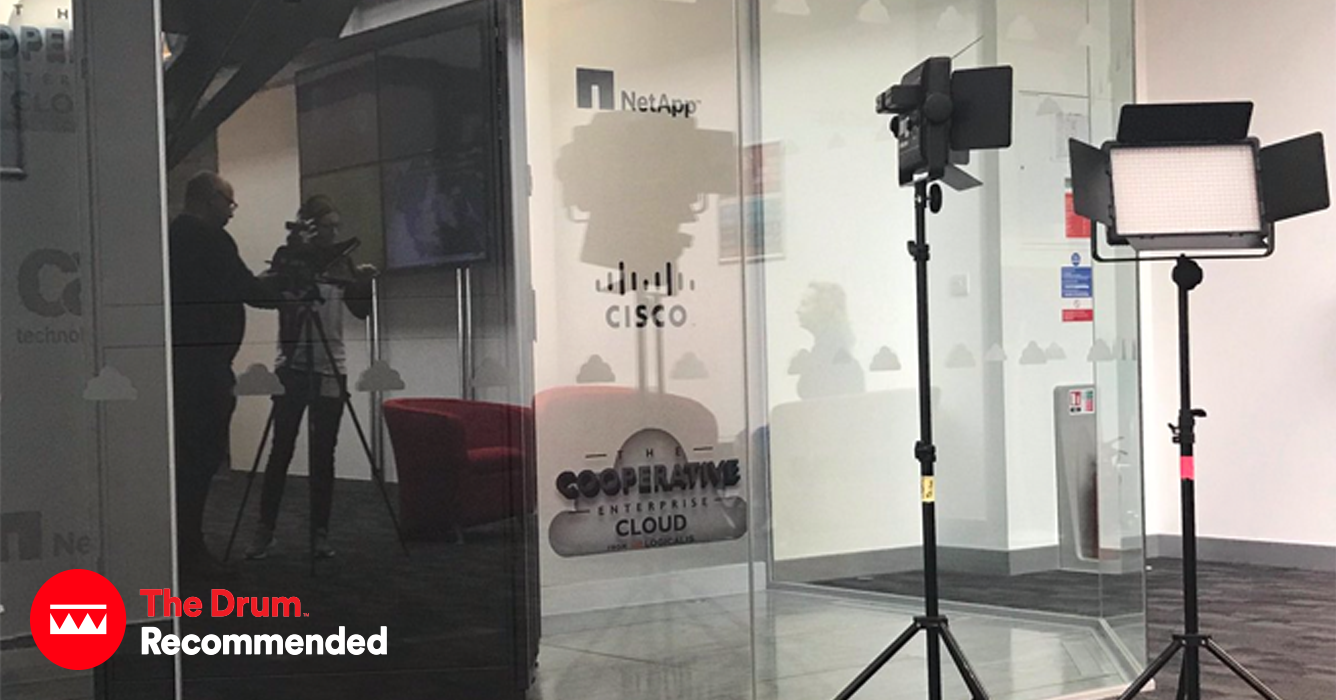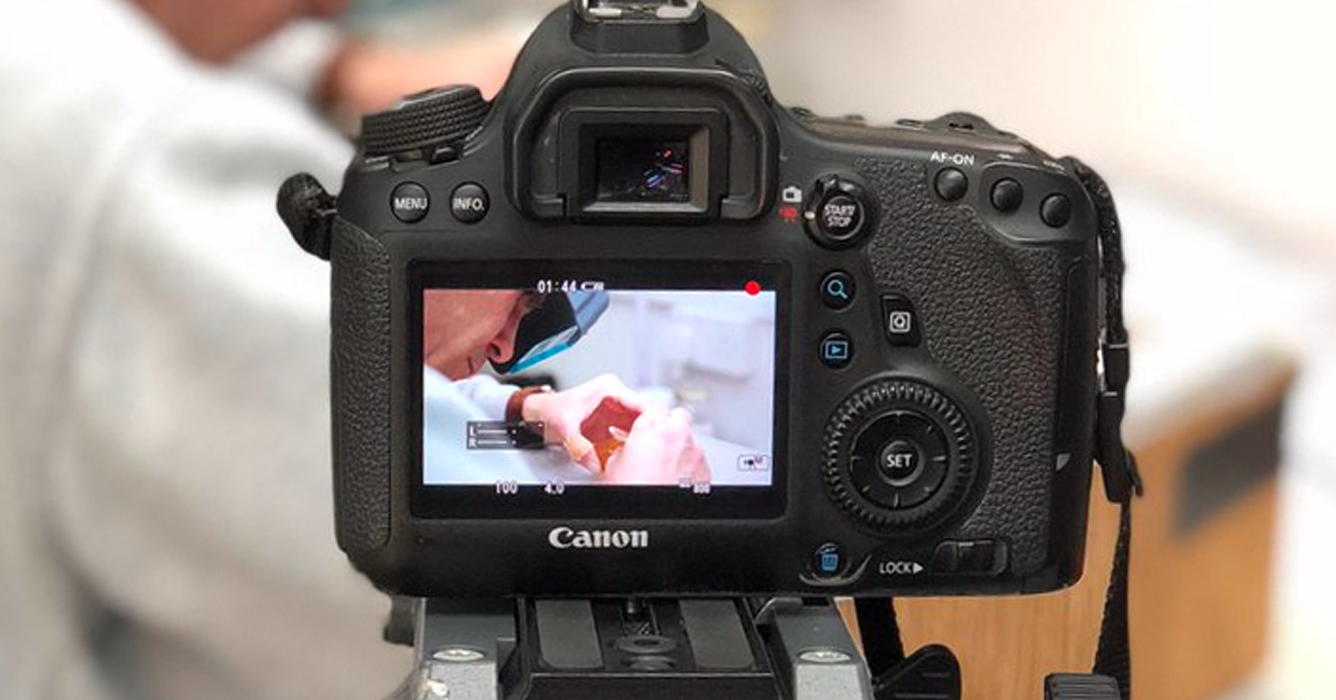 Our services:
End-to-end video shoots across EMEAR – including customer success stories, animation, social content, documentaries and event videos
Full spec, high-quality photography shoots for portraits, corporate brochures and on-location shots
Motion graphic company reels and sales presentations
Demonstration videos
Personalised videos for ABM
Case study - Sage
Developing the global software giant's customer advocacy programme
Working alongside the world's largest supplier to small businesses, we piloted and formalised the production process of Sage's new-look customer success stories. This involved working with Sage to understand the look and feel they were after, before producing our own series of written and video success stories.
View case study
See how video could transform your next project Contact us