Thanks to the patience, guidance and skills of the Velo team, the journey has been an experience that I would not have missed. On behalf of ASL, please accept my sincere gratitude for a job well done across all facets – the brand, the website, the marketing materials. We are all very proud of what Velo and ASL as a team have bought to fruition.
Rob Kitchen, Managing Director, ASL
Background
ASL is a market-leading IoT technology company who specialise in providing cost-effective, global coverage. Since their foundation in 2003, the Halma PLC-owned company have successfully worked with clients across industrial, commercial and Smart City spaces in order to deliver innovative IoT solutions all across the world.
Challenge
As a dynamic technology company, ASL felt it was the perfect time to modernise and realign their marketing and visual identity. This decision was taken in order to better reflect their growing IoT offering and further separate themselves from the competition. However, it was also intended to help their team of experts continue to share their expertise with the world.
With a legacy of selling hardware only, the business wanted to reposition itself in the eyes of both customers and staff to educate and highlight their full multitude of technology capabilities, spanning software, hardware and airtime.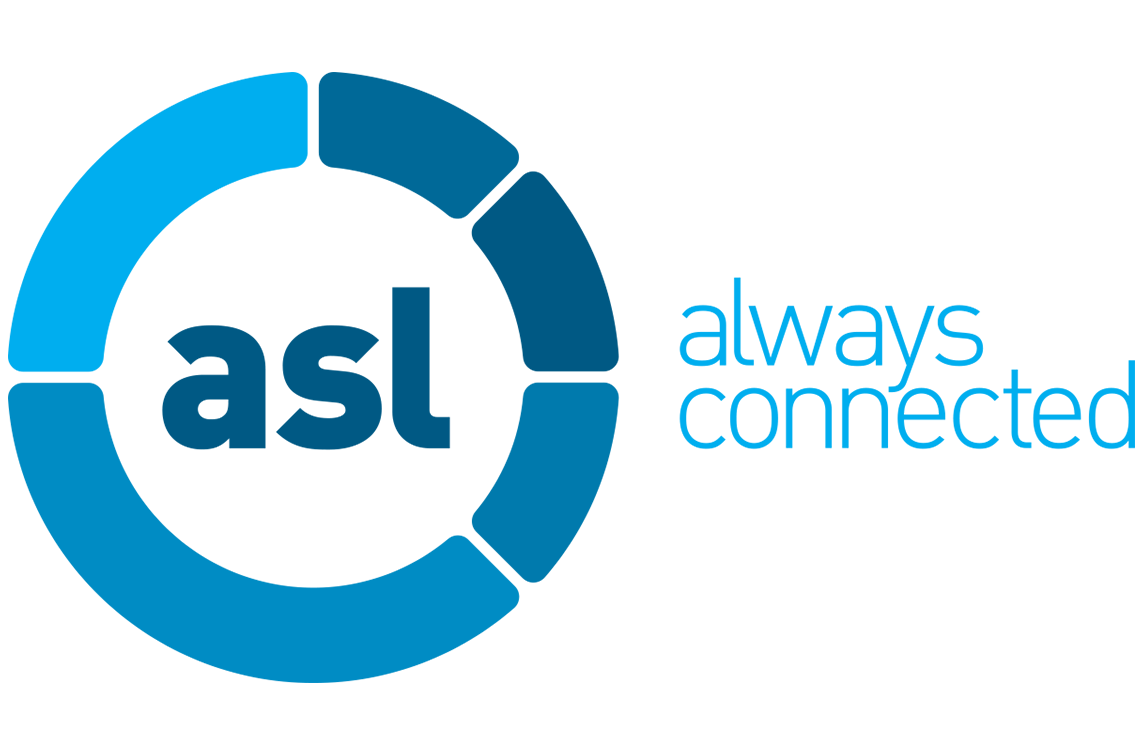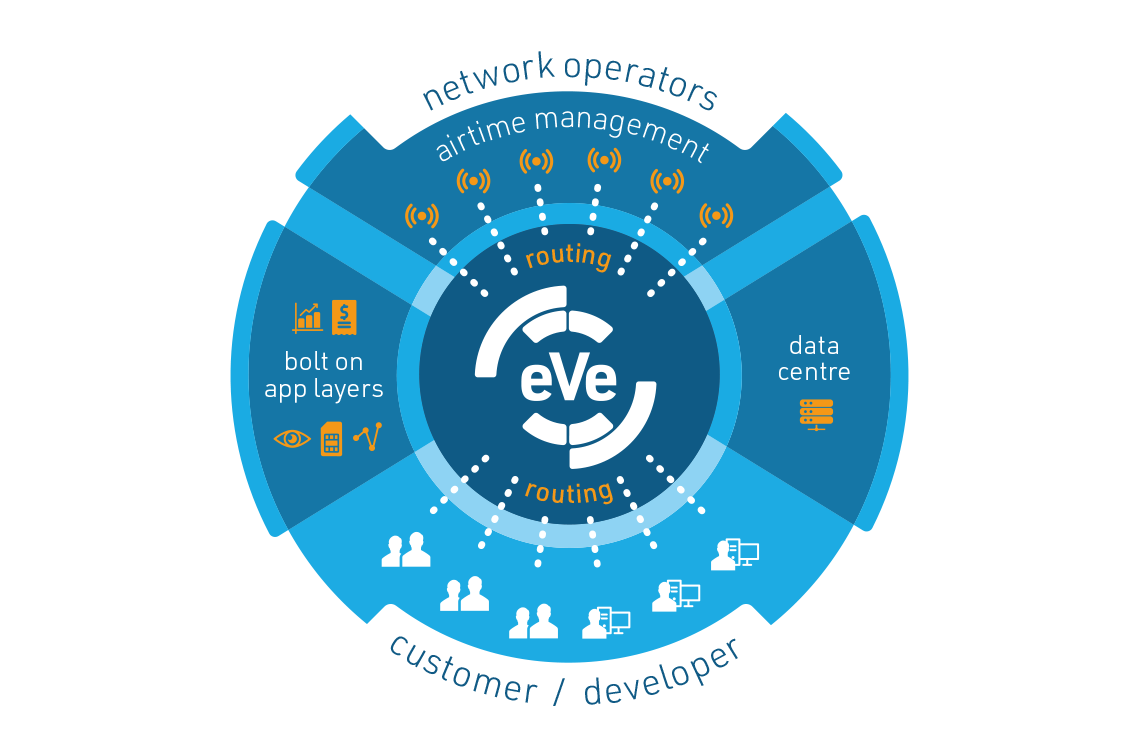 Approach
As a Halma-approved supplier with a detailed knowledge of the B2B market, we were chosen to take the lead in helping ASL shape their brand messaging. Working in close collaboration with key stakeholders within ASL, we accomplished the following:
Insight and planning: First, we organised a workshop with the senior team at ASL to understand the objectives of the project and practical considerations. This included establishing the current and ideal ASL brand positioning, interviewing key business area specialists and formalising website content requirements.
Content strategy: Using the insights taken from the workshop, the Velo team then sought to direct ASL's content strategy. This included clarifying the brand's precise tone of voice and messaging, which were formalised and shared internally to ensure consistency throughout the company.
Visual identity: Our creative team produced a variety of design concepts and devices, all of which were presented to staff and key stakeholders for feedback. The finished visual identity centred around the strapline of 'Always Connected,' a messaging hook and idea originally conceived in the content strategy.
Website redesign: Informed by the content strategy and visual identity, the Velo team proceeded to completely transform the ASL website, delivering a completely new look, feel and positioning designed to appeal to pre-defined audiences. We utilised best-practice UX and UI to ensure a strong and seamless web experience, removing any complexities or confusion about ASL's offering. We condensed complex information into easy-to-understand visualisations to help increase visitor's knowledge of the benefits of working with ASL.
Video: Our in-house video team utilised creative animation to create informative videos to bring various elements of the ASL offering to life on their website as well as for use at global exhibitions.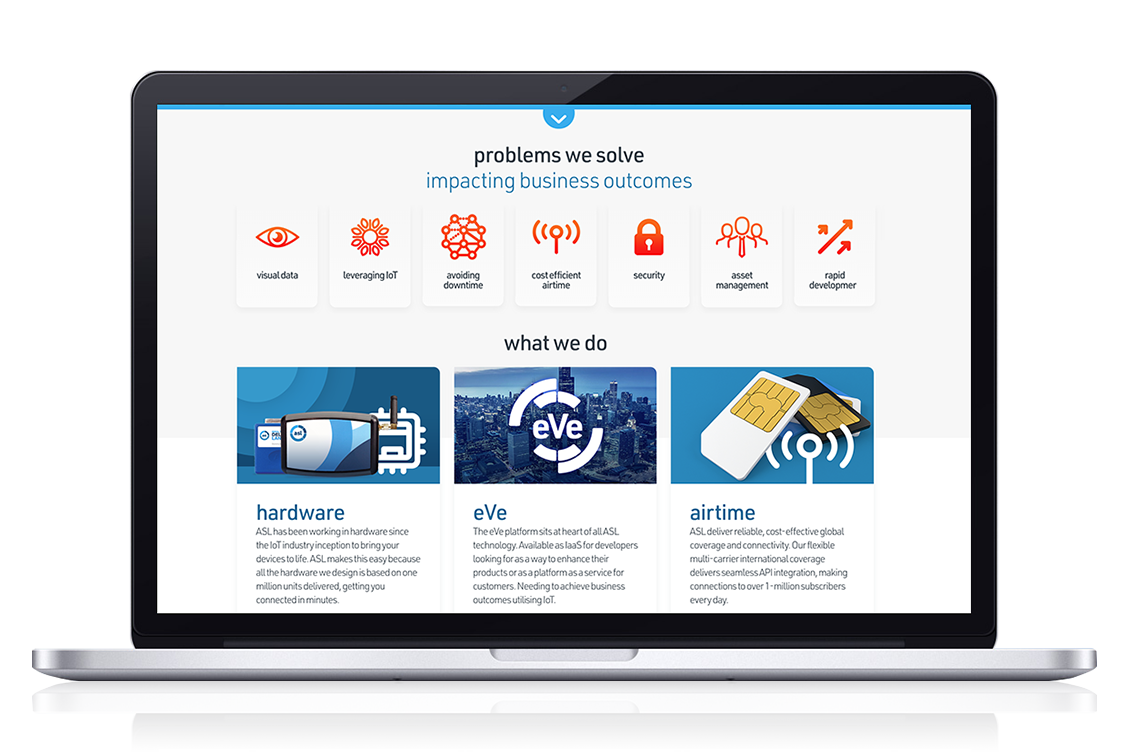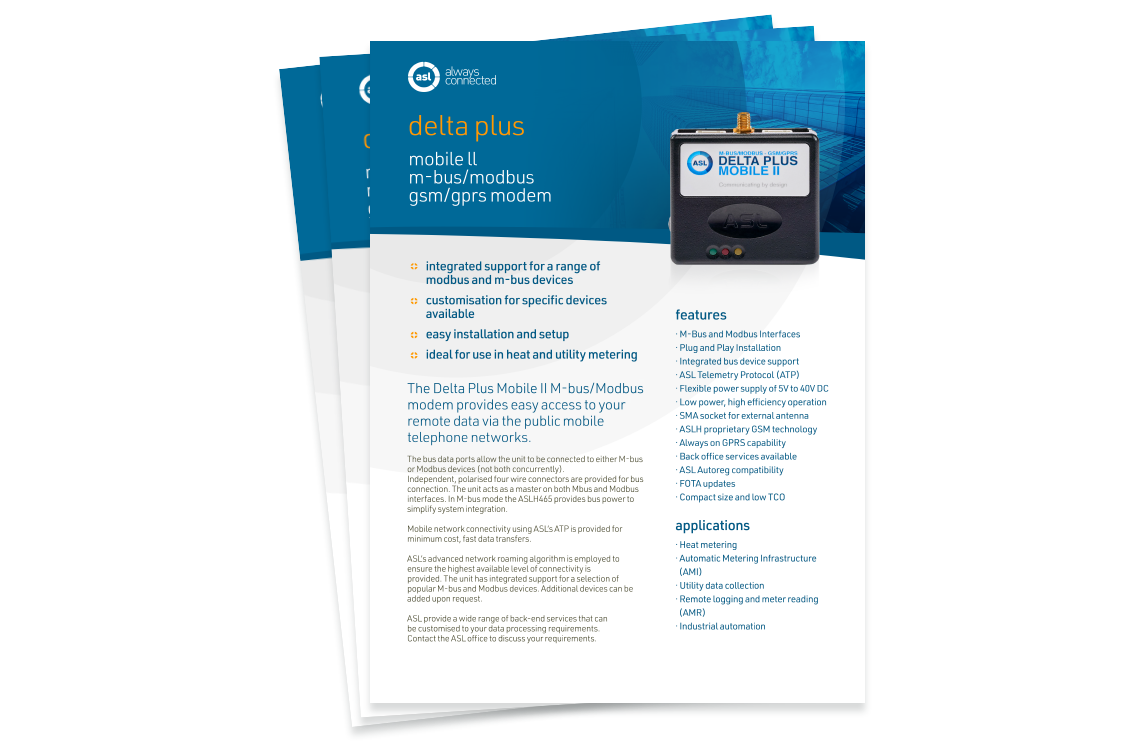 Impact
Launched in April 2019, the feedback so far on the website, marketing materials and overall brand identity has been universally positive both internally and externally. The conversations around the company's proposition and messaging have ignited new commercial efforts into new sectors and have perfectly positioned ASL for global growth.