Case study - Troup Bywaters + Anders
We have worked with Velo since 2016. During this time, they have consistently delivered to our brief to achieve our objectives across our marketing and communications channels. Velo has been instrumental in supporting our business and brand strategy both off and online. We are continuously impressed with how they have taken initial ideas and grown them into a strong creative concept or marketing campaign. They are a clear thinking, flexible, professional agency and crucially, are a great team of people who care about delivering results for our business. I would highly recommend Velo to others.
LW, Head of Marketing and Communications, TB+A
Background
Troup Bywaters and Anders (TB+A) is a multi-award winning engineering and design consultancy. Operating as a partnership, the building services organisation has more than 200 staff across eight UK offices.
The company has worked on some of the UK's most iconic buildings including fit-outs for the Houses of Parliament, The Shard, Bart's Hospital and Canary Wharf.
Attracting and retaining the best talent is a central pillar of TB+A's strategy. As well as winning over 40 industry awards per year, TB+A has been awarded the Investors in People Platinum accreditation, one of only a handful of companies worldwide to achieve this standard.
Velo has supported the TB+A team across marketing, communications and creative activities since 2015.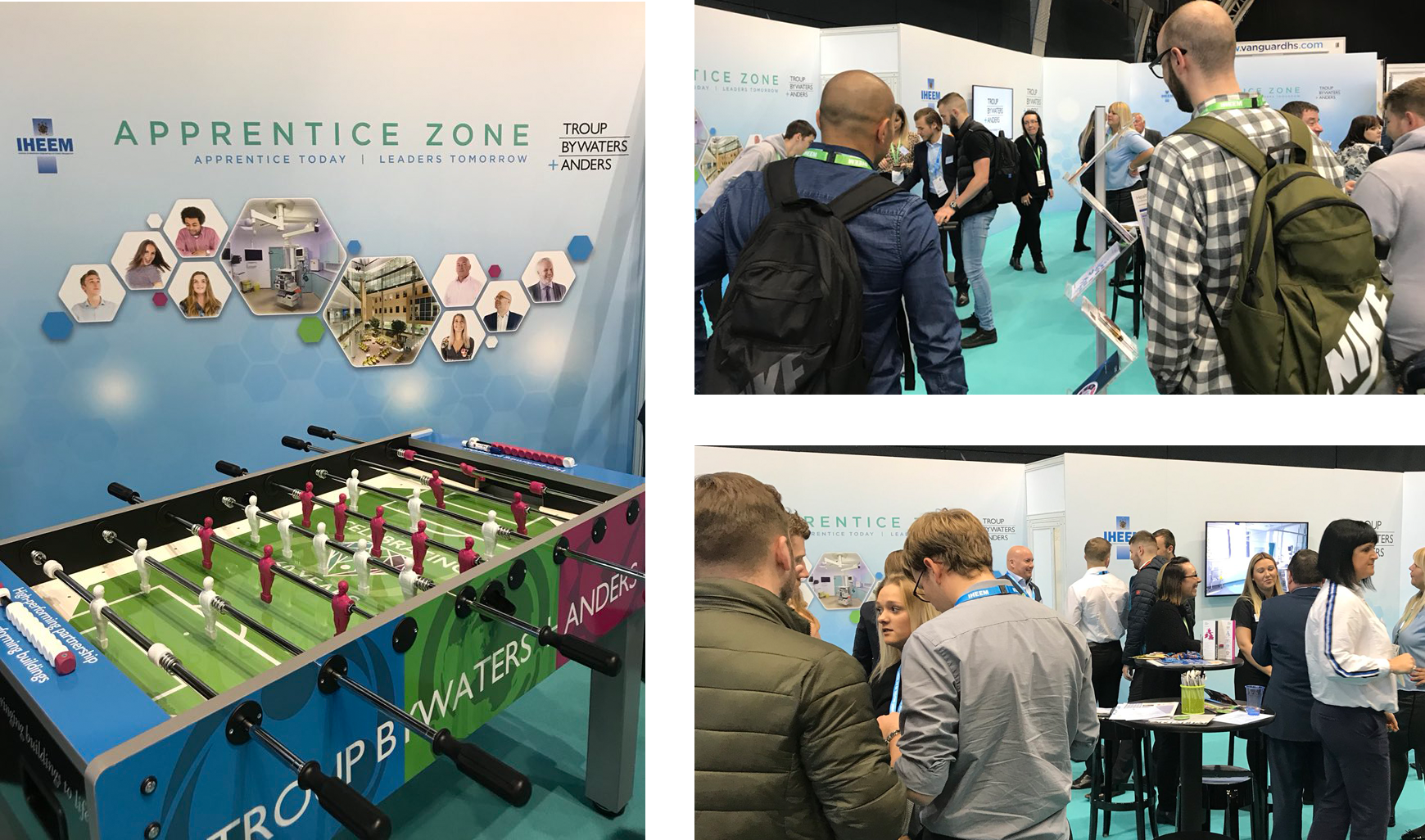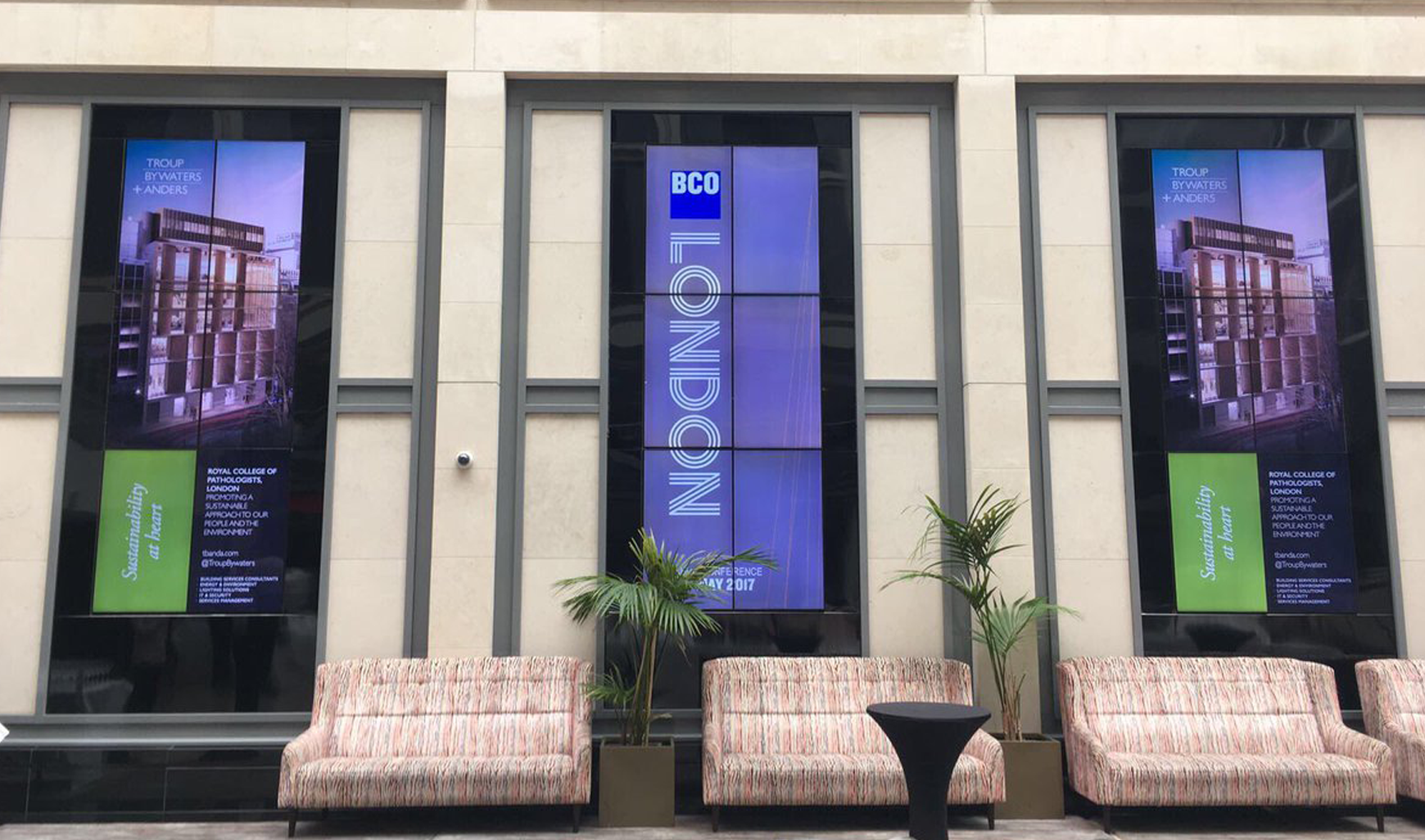 Challenge
TB+A operates in a highly competitive market, vulnerable to macro-economic changes, such as Brexit and global socio-political uncertainty.
Most contracts involve stringent tender processes, so differentiating the company and demonstrating market awareness is key to success.
In such a challenge market, TB+A must ensure that every touchpoint reinforces its brand, spanning their marketing and their people,who must always be at their best.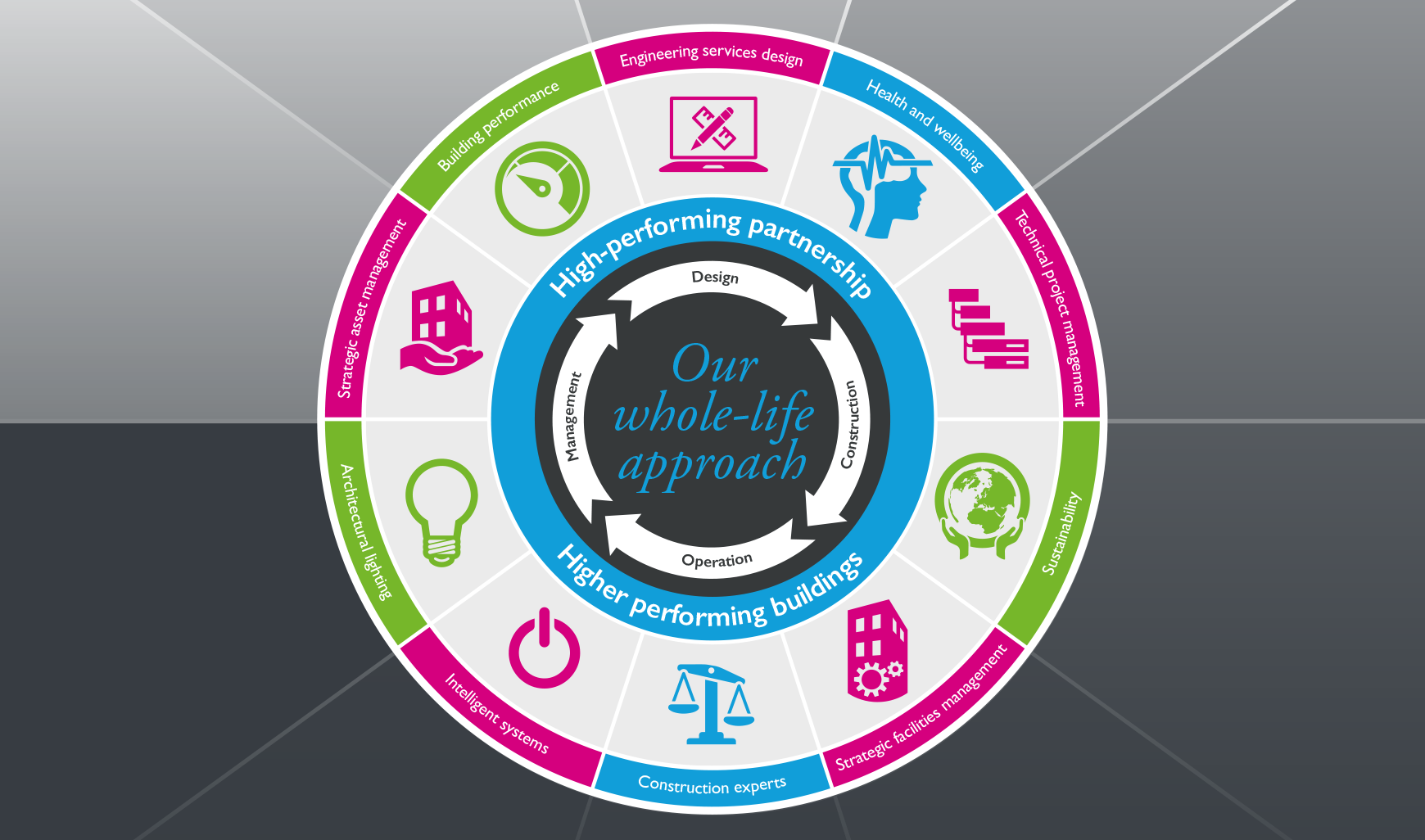 Partnership approach
We are TB+A's comms team, working directly with the senior partners to plan, create, cultivate and execute marketing and communications.
TB+A uses the entirety of our full-service offering, so we operate as everything from the company's creative lead to the brand guardian and internal web and video production studio.
It's a close partnership focused on delivering consistently high-quality and high-impact communications.
Insight & marketing planning
Campaigns & activation
Branding & Visual Identity
Creative & copy
Video & photography
Full stack development
Insight & marketing planning
Working in partnership with senior partners at TB+A, we construct multi-channel comms that reinforce the company's brand values. Pulling insight from their team combed with our market knowledge, we're crafting messaging continuously that hits the spot. We're using regular workshops to co-create messaging, propositions and communications for events, client entertainment, tenders, award submissions and more.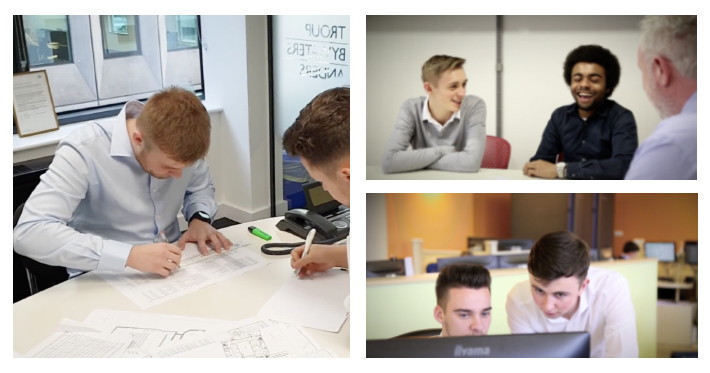 Campaigns & activation
As a primarily tender-led organisation, TB+A use always on activity to help build the personal relationships that helps their consultants grow the business. Regular events act as demand generation bursts for both finding and engaging with customers and prospects. Campaign activities include powerful event attendance, such as IHEEM, that attract attention. As well as turning heads, the work attracts praise from the exhibition organisers every year. Alongside this, multi-channel promotion around National Apprenticeship week to attract the next generation of apprentices see using print, digital ad video techniques.
Branding & Visual Identity
Having devised a refreshed brand identity for TB+A in 2015, all collateral follows our guidelines and most often comes out of our studio.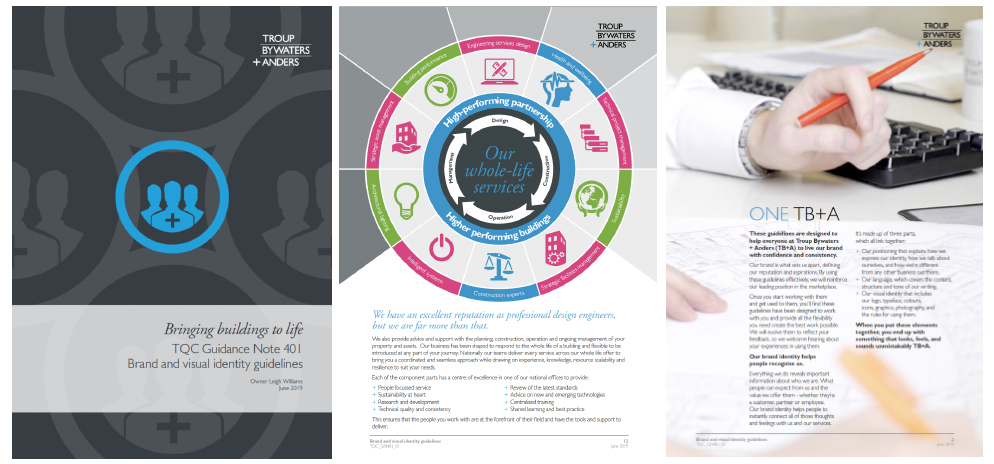 Creative & copy
Acting as TB+A's creative studio, we're regularly creating collateral including: Tender response tool kits, Brochures, Event stands, Corporate templates (ppt/word)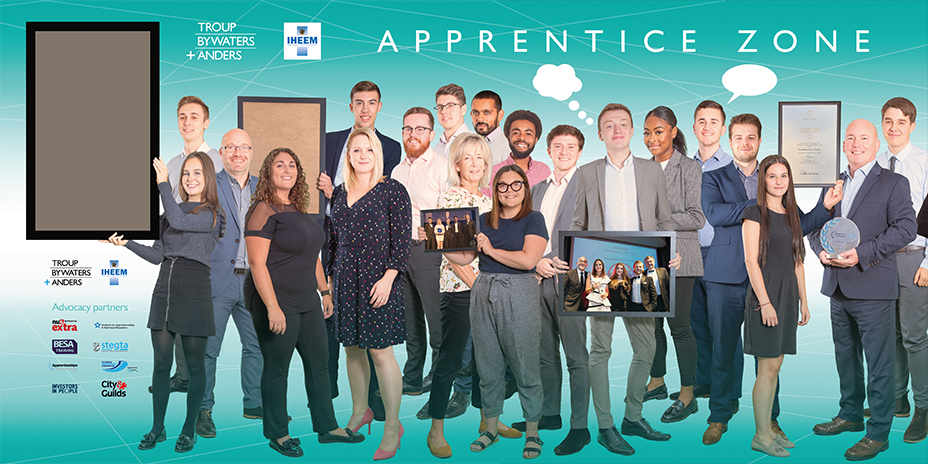 Video & photography
In a people business like TB+A having professional and authentic photography of the people, team working together, events and the projects is essential. It brings buildings to life. Alongside this, we're producing high impact videos to support tenders, award entries and build excitement around internal events.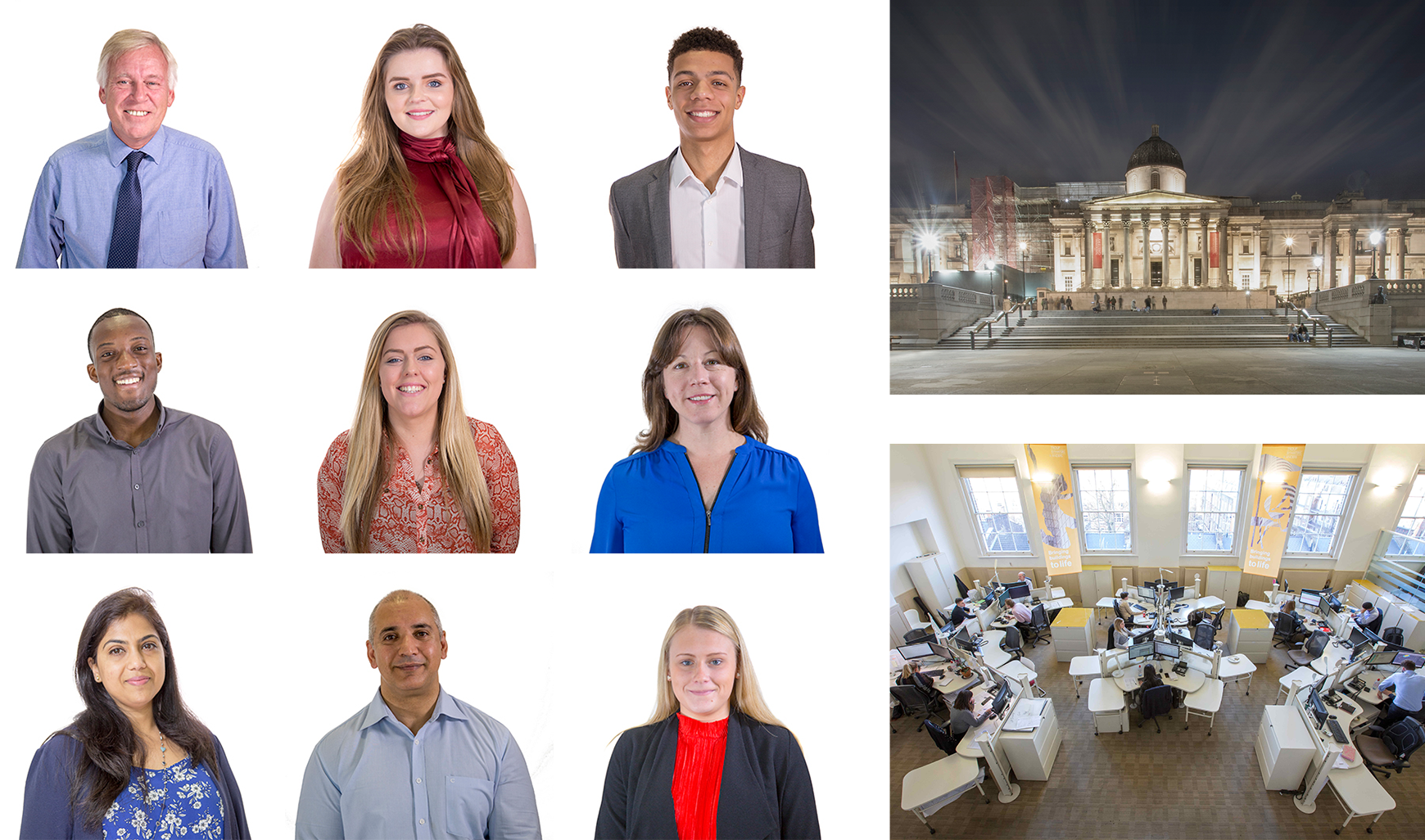 Full stack development
Our team has designed, developed and maintains TB+As web site and corporate intranet making sure it reinforces and supports their positioning and credentials.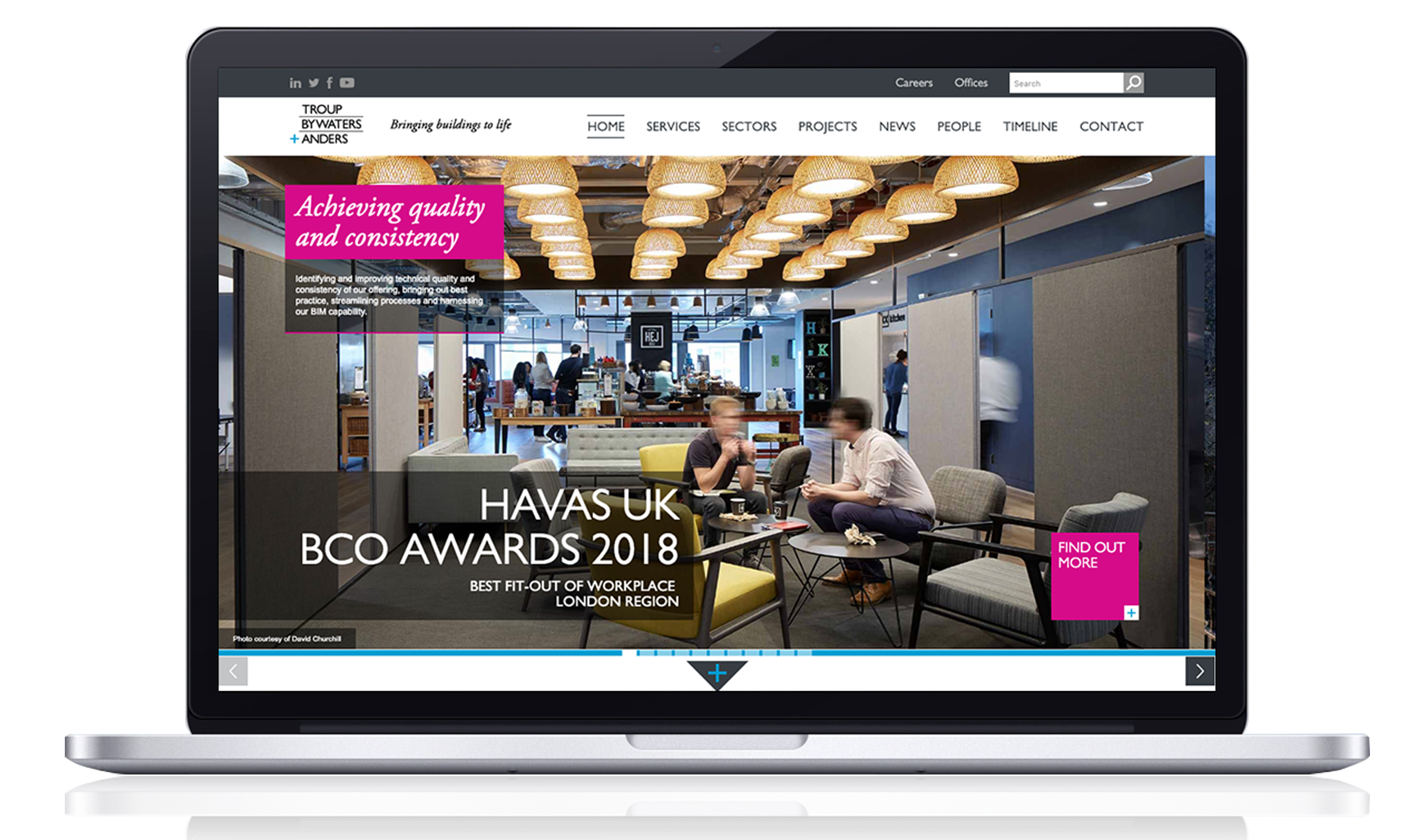 Highlights so far
We have accelerated online engagement with a new web design resulting in triple on-site visitor engagement.

Customer engagement is higher shown by great internal and external feedback.

Clearer positioning and better communications created by Velo has resulted in partner feedback showing they are prouder to represent TB+A and that pitches are more successful.

We designed and executed campaigns in National Apprenticeship (NA) week that delivered the highest number of job applicants ever. The campaigns also resulted in more press coverage than previous NA weeks, further boosting the TB+A apprenticeship intake.