Velo have been an exceptional agency partner to date. They have always approached our projects with enthusiasm, passion and most importantly have provided cutting edge design and guidance. We have worked with them on a diverse set of creative and marketing projects including web design, infographics, videos and event marketing with great results every time. I wouldn't hesitate to recommend them to our business for future projects.
BA, Head of Product Delivery, JLL
Background
With a turnover of $6.8bn, operations in 80 countries and 85,000 employees, JLL is one of the largest names in real estate.
The firm owns, occupies and invests in industrial, commercial, retail, residential and hotel property around EMEAR, with many high-value deals and relationships.
JLL's B2B clients span verticals such as banking, energy, healthcare, law, life sciences, manufacturing and technology.
Velo has supported the JLL team across marketing, communications and creative activities since 2015.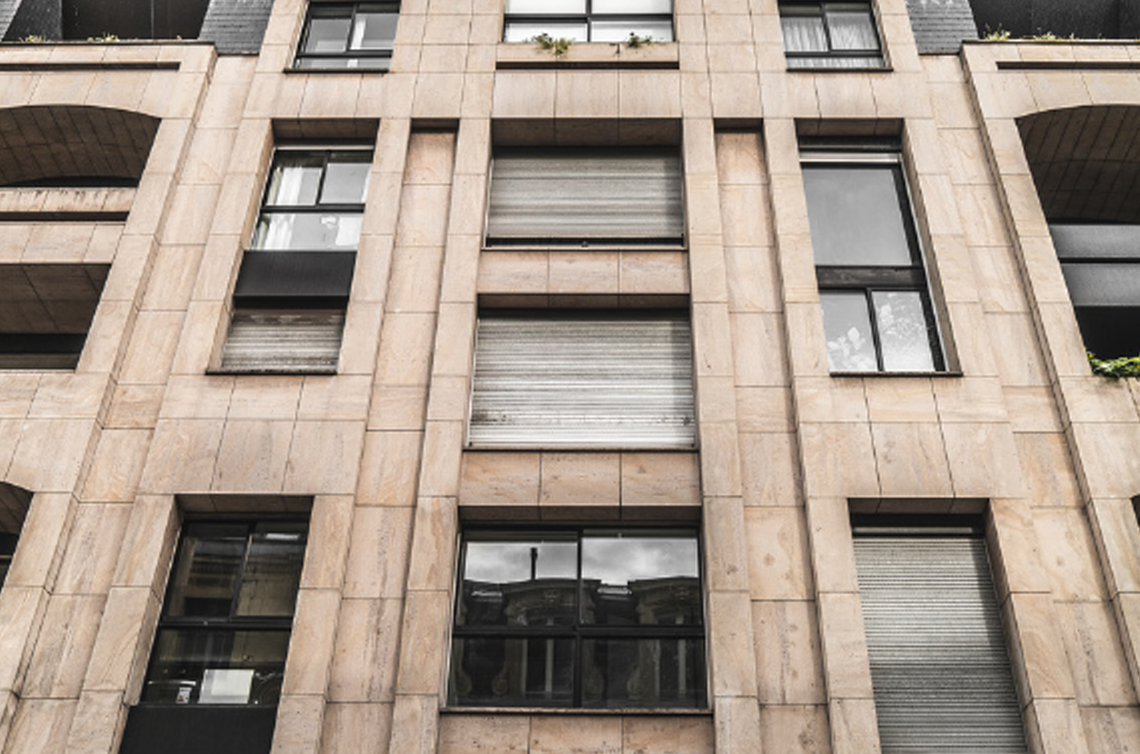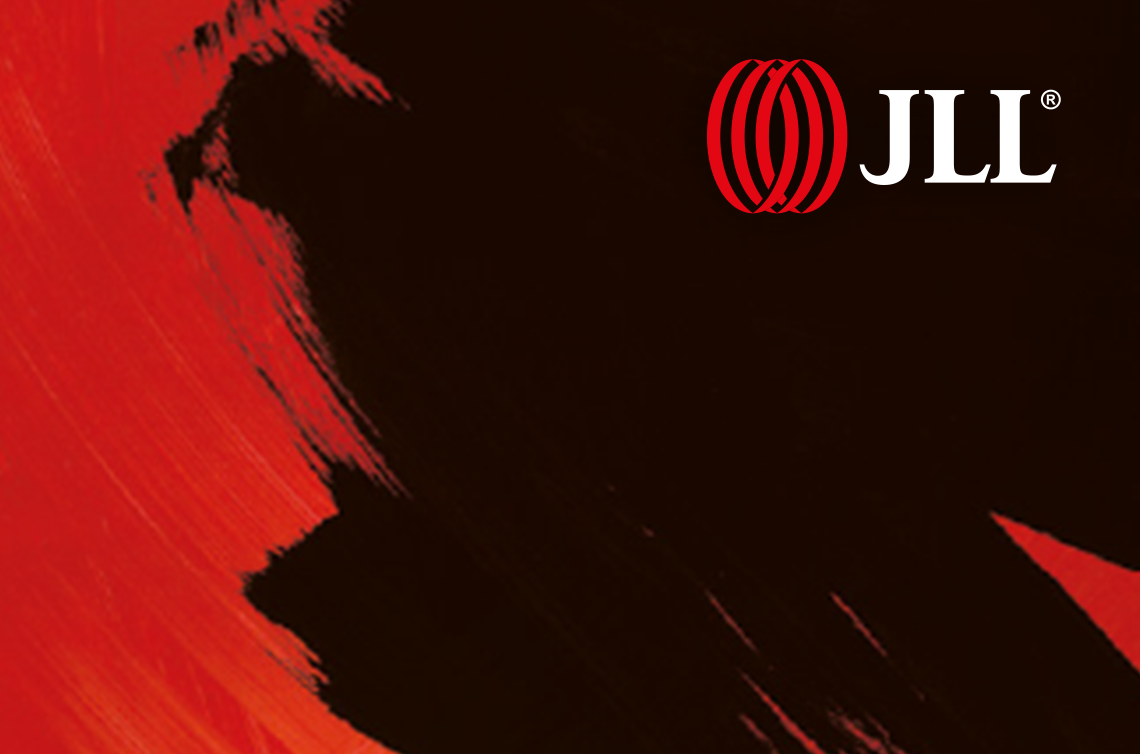 Challenge
Having such high-end clients means the average new deal size for JLL is considerable. In such a competitive and fast-moving nature of the sector, achieving continuous sales is essential for cash flow.
However, how buyers make purchasing decisions is changing. Increasingly they use the JLL website to research properties before interacting with the sales team. With 7 million professionals visiting the site every year, JLL's digital assets have become a fundamental part of its branding and lead generation strategy. Ensuring the customer experience reinforces the quality and prestige of the JLL brand both through content, UX and UI is essential.
Partnership approach
Velo has been JLL's digital content and communications agency for the UK and Europe since 2015.
We work in partnership with JLL's technical teams and are a fundamental player in the project team. Following JLL's preferred project management tools and methodologies, the digital and content strategy is aligned into sprints so that it's often hard to differentiate between who works for whom.
JLL enjoy all our capabilities through a full-service partnership.
Insight & marketing planning
Creative & copy
Video & photography
Full stack development
Insight & marketing planning
As JLLs customer experience must show their premium quality status through content and form, the customer experience is important. We've led a number of user experience (UX) projects working through customer stories, reviewing available analytics to wireframe and test to build out seamless customer journeys.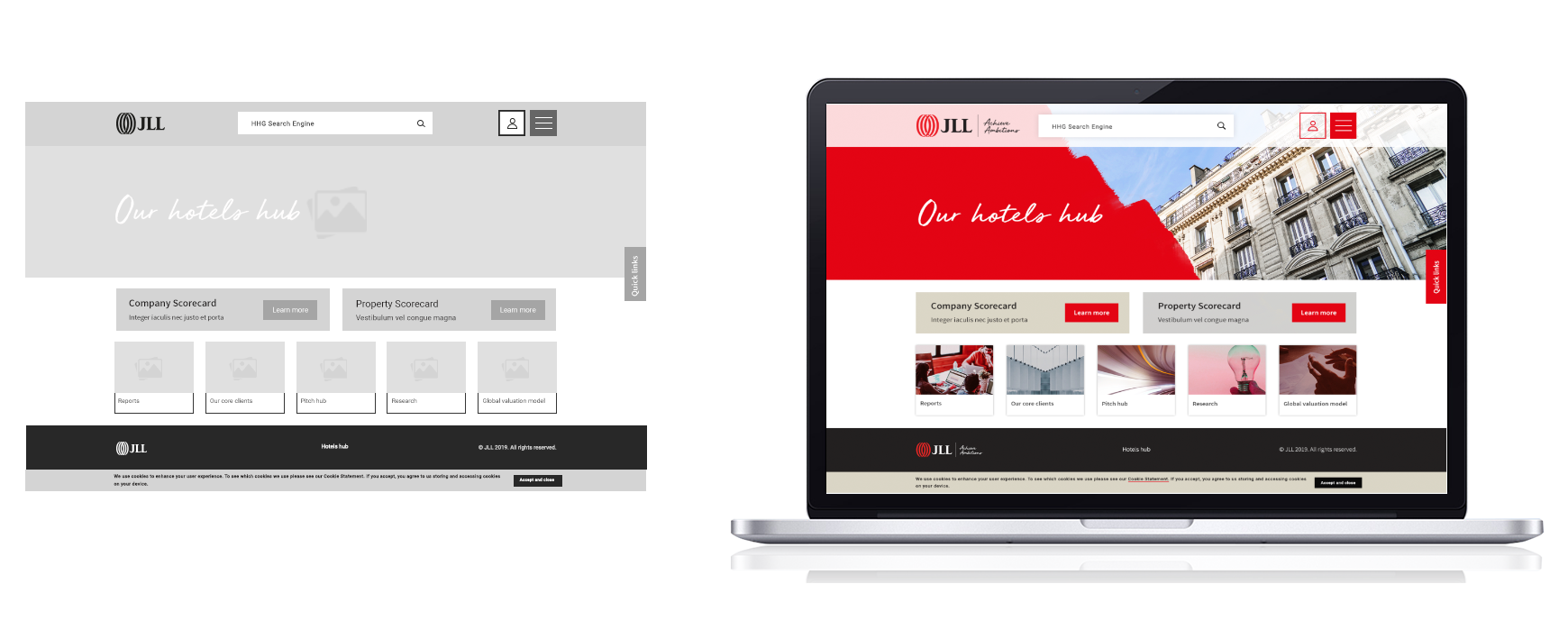 Creative & copy
The JLL team rely on our UI experience to bring our recommendations for customer journeys to life. Blending usability, brand understanding and what is technically possible within the coding platforms being used, our team creates stunning and pixel perfect web designs for tools and eBrochures in multiple languages.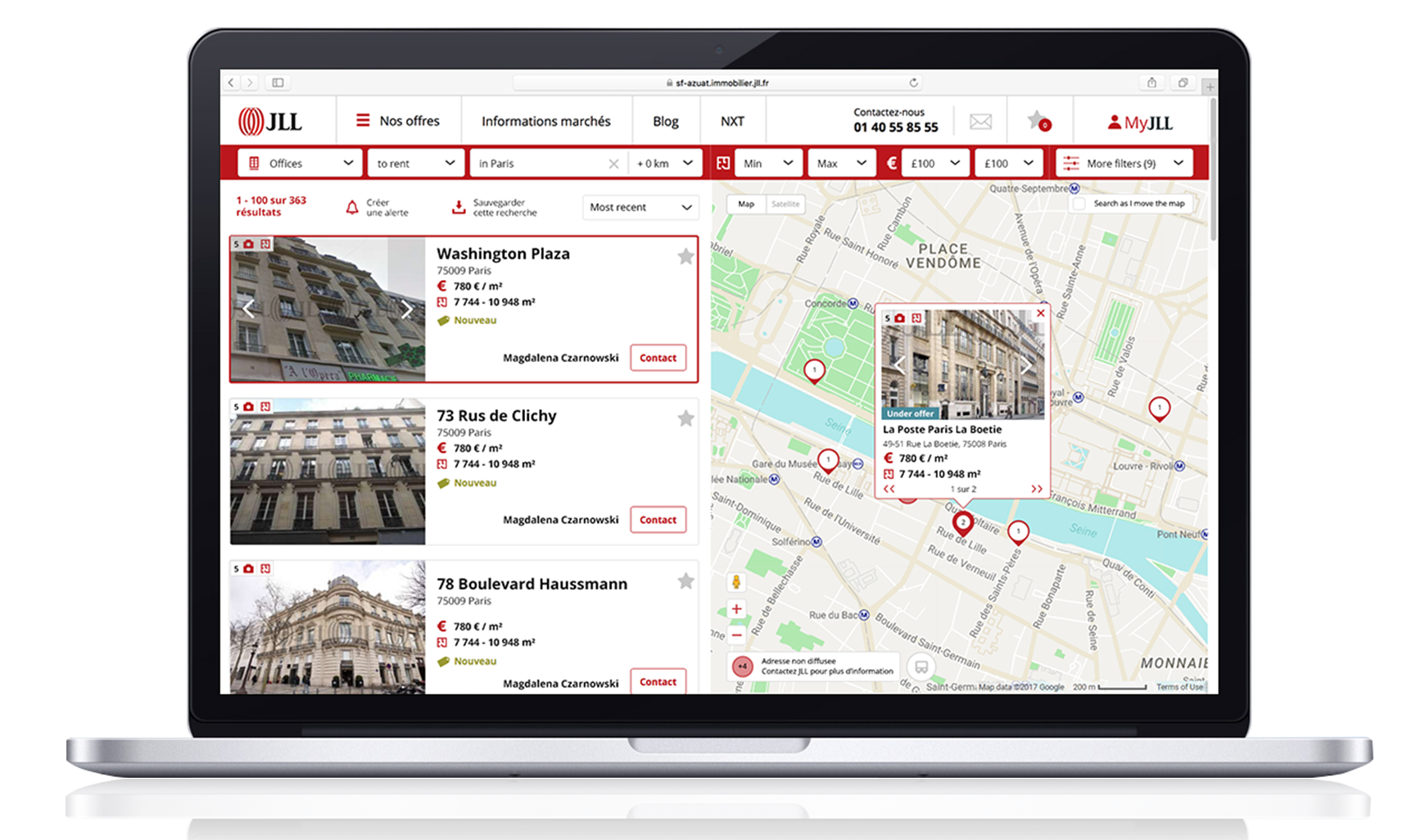 Video & photography
Supporting the marketing team, our team were tasked with creating branded videos to use at the high profile annual IoT event to use in signage to add vibrancy and excitement to the conference hall.
Full stack development
Our team provide front-end development using REACT and working within JLL's agile methodology to bring the UIs to life.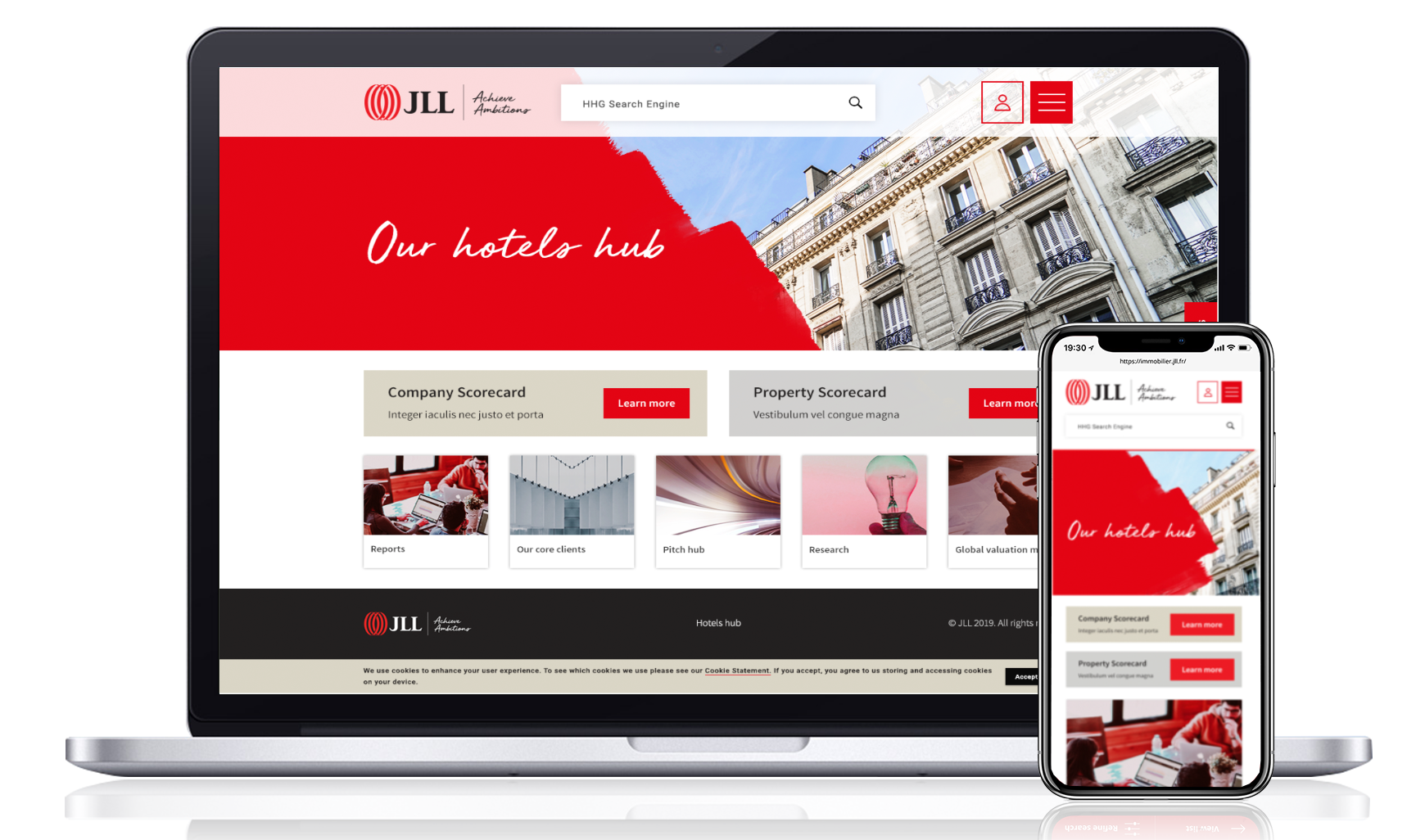 Highlights so far
Within a month of launching a new site for JLL, our UX work led to a 13% increase in call conversion rates.
We worked in multiple languages with the EMEAR team on UX design best practice and on-site optimisation. This led to a significant drop in bounce rate and generated overwhelmingly positive feedback from the sales teams.
Videos produced for events and sales collateral generated new commercial conversations and help uphold the high quality, ambitious brand image of JLL.