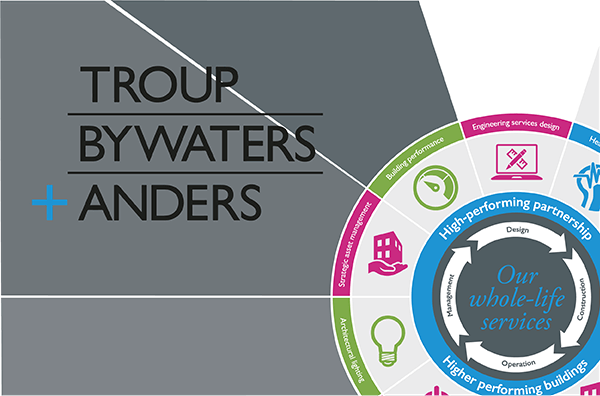 New brand identity and clever marketing execution cements building services firm's leadership position in market
The challenge
The building services sector is ever-changing and ever-challenging, especially due to its heavy reliance on macro-economic factors.
The TB+A team saw a need to reimagine the visual identity of the brand in order to solidify their position as one of the lead players in the building services space and to continue thriving as a business.
The solution
As a full-service B2B agency, Velo offered the end-to-end communications, creative and marketing firepower needed to lead this project to success.
Our deep expertise in working with B2B clients in the buildings sector meant we were a natural choice of agency partner for what was a major communications and marketing project for TB+A.
Download the full case study to read more about the complete visual overhaul and marketing strategy which helped TB+A secure a 300% increase in website engagement, and an 88% increase in online traffic.


Velo have been instrumental in supporting our business and brand strategy both off and online. They are a clear thinking, flexible, B2B agency and a great team of people who care about delivering results.


LW
Head of Marketing and Communications, TB+A